Myth Buster - I'm too busy to exercise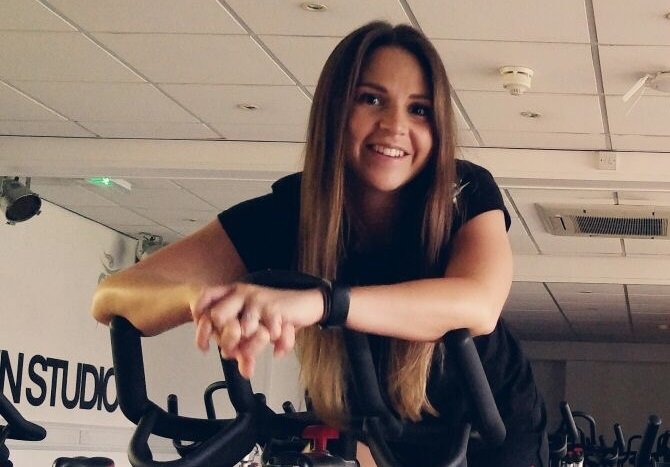 We can all sometimes feel as though life is pulling us here there and everywhere leaving us with no time to take care of ourselves.
You've got kids tugging at your winter coat, work needing you for an extra shift, friends and family social events and all those daily menial tasks that seem to take up your day.
In the majority of cases we all actually have time, we just choose to spend that time in less active ways. It may be that catching up on our favourite TV programmes (dam those tv recording boxes), surfing the web, playing computer games... we all do it.
So why are we more concerned with looking after material items than looking after our bodies? It doesn't have to be this way.
Firstly, let's get our facts straight. You don't need to spend hours and hours in the gym 7 days a week to make a difference to your health.
There is a myth that you need to try lots of equipment at each gym visit to get a benefit but this is not true! Many of our members are able to satisfy their fitness goals with a 30 minute fitness class or a blast on the treadmill 3 times a week.
If it's the gym you prefer why not ask a member of our team to look at your personal programme and change it to suit the YOU & the time you have to exercise.
Why not try group fitness classes like Indoor Cycling or GRIT or HIIT circuit? These great classes are thirty minute high intensity classes designed to support you achieve your goals.
Most of the 'I have no time' excuses are perhaps masking the real issue: 'I have no motivation'.
Now is the moment to find the time and get motivated. Download a the fitness timetable to your phone and keep you gym bag in the car ready for any spare time you get.
Top Tips: Finding Time
Swap a sedentary activity for an active one, e.g. instead of watching TV for an hour, head out to an exercise class
Do a concise morning workout in the gym and feel motivated for your day ahead (remember 30 minutes is enough)
Schedule your workout; put it into your calendar or planner and treat it like a meeting that can't be missed.
Try a Myzone belt as they are a real tool for motivation. They simply isn't any cheating and you will want be want to be the leading the league table with your friends.