More Relax Sessions coming to Portway Lifestyle Centre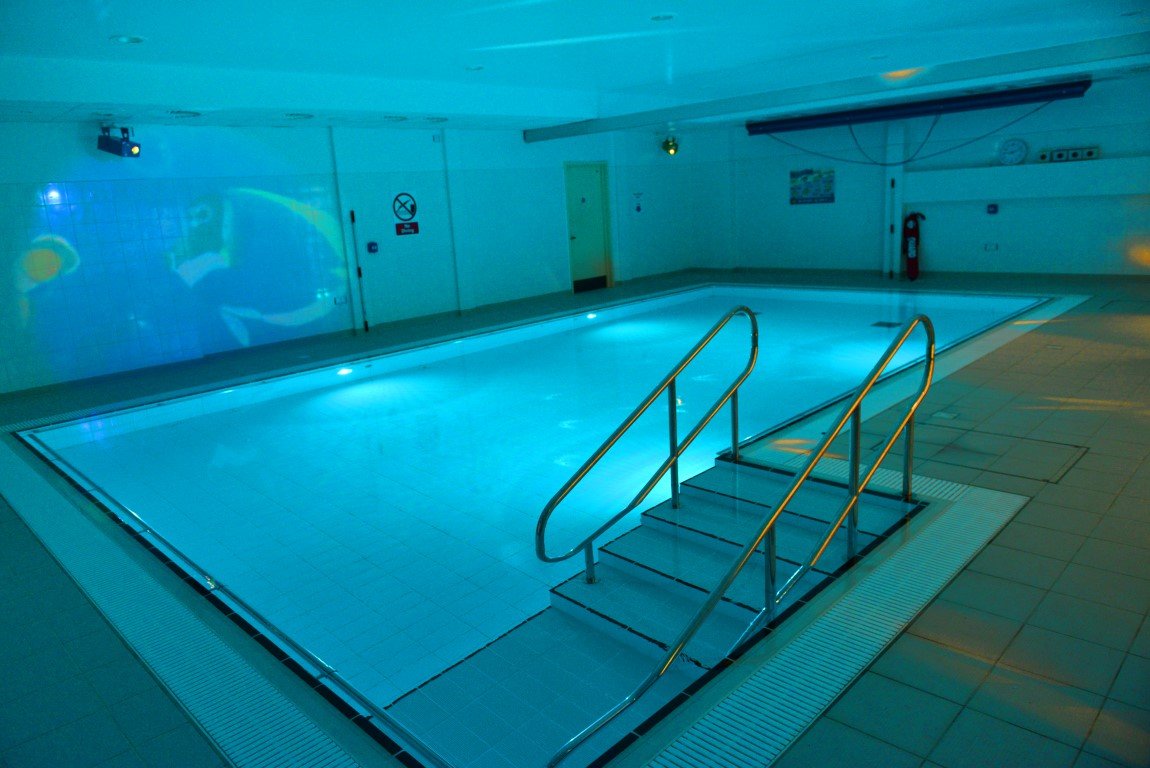 Due to increased demand Portway Lifestyle Centre are adding extra Relax sessions to their timetable. The sessions will go live on Tuesday 4th February. Exclusive to the Hydrotherapy Pool at Portway Lifestyle Centre, Relax Sessions are perfect for a post-workout cool-down.
The benefits of incorporating a Relax Session or two into your fitness routine are:
•Loosens tense, tight muscles and relieves pain
•Encourages body detoxification
•Increases metabolic rate
•Reduces stress levels
•Boosts immune system and allows the body to function more efficiently

Your normal swimming pool has a temperature of around 27ºC, where as a Hydro therapy pool is around 35ºC. The hydrotherapy pool also hosts Aqua Lite sessions and Splash Time.
Fore more information contact Portway Lifestyle Centre by calling 0300 0120121 option 1 then option 5 or email Portwayinfo@slt-leisure.co.uk