Membership offers for Sandwell & West Birmingham Hospitals Trust iCares Patients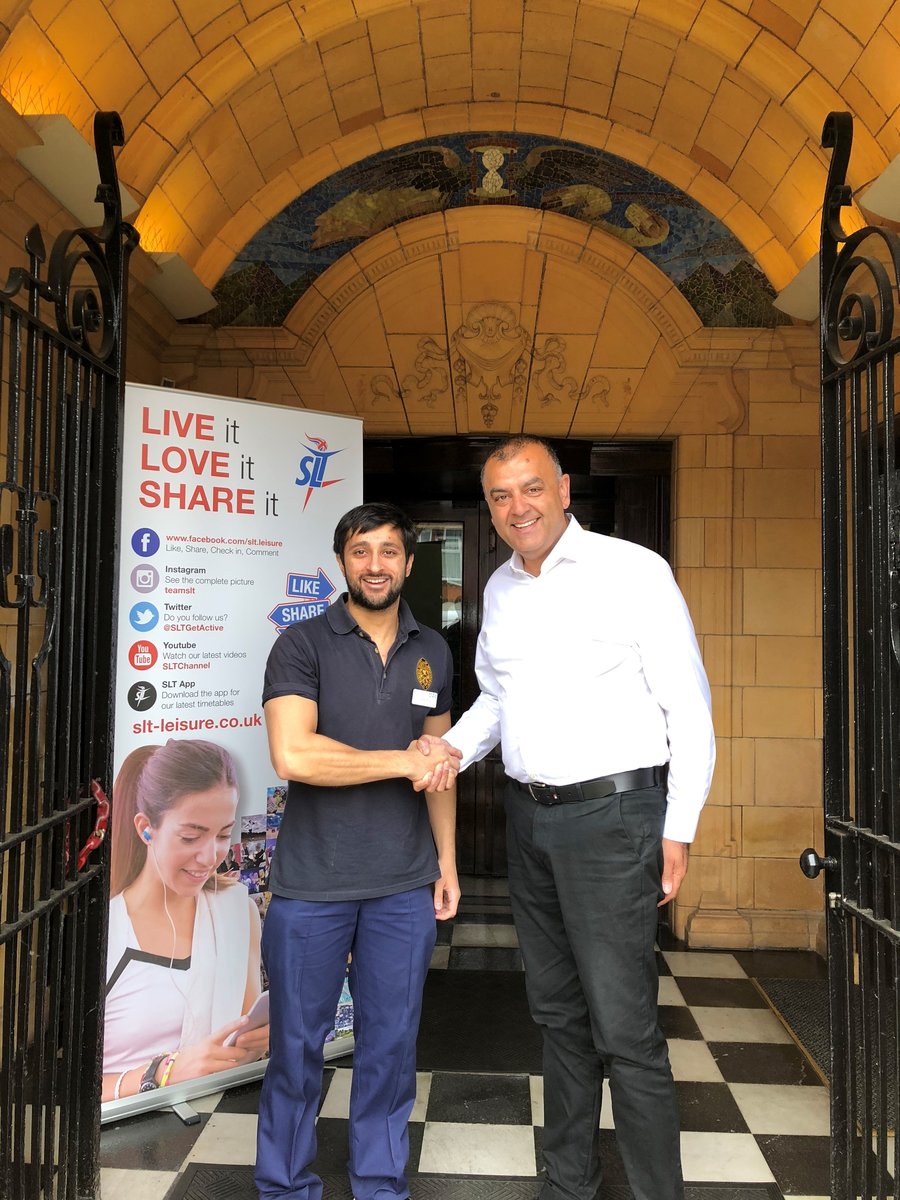 SLT is proud to be working in partnership with the Community iCares team offering their patients reduced rates on membership.
The iCares Team is an integrated team of various health professionals which include nurses, occupational therapists, home prevention officers, speech & language therapists and physiotherapists. SLT are offering the patients who are receiving help and support with the physio team the ability to receive either a free Concessionary Leisure Pass which will give them a 50% discount on pay and play activities or eligibility to apply for the Corporate ONE Card which for just £22.80 can access all the SLT Centres in Sandwell and include unlimited use of gym, 1:1 instructor support, public swimming and group fitness classes plus sauna & steam room.
Gurpreet Basrai, Senior Physio at the iCare team told SLT that their team plays a key role in supporting and improving the health of the people of Sandwell. As this is a key objective for SLT it makes sense for both organisations to work together and offer opportunities for a healthy life and a speedy recovery.
Patients who come under the care of Gurpreet and his team will include people from all walks of life who may have suffered a fall, a road traffic accident or are managing pain or a long term condition. He and the team will use SLT facilities as part of the care and recovery plan.
Gurpreet said "we find the pools at the SLT Centres very useful for people with problems with their balance, and the gym at Portway Lifestyle Centre is fantastic especially for wheelchair users"
Ash Rai, CEO for Sandwell Leisure Trust said "we are really proud to be working in partnership with such a dynamic and flexible team and we look forward to further strengthening the relationship we have with Sandwell & West Birmingham Hospitals Trust in the coming months"
For more information on the service offered by the iCares team contact them on 0121 507 2664 opt. 5