Meet the SLT 2020 new year campaign models!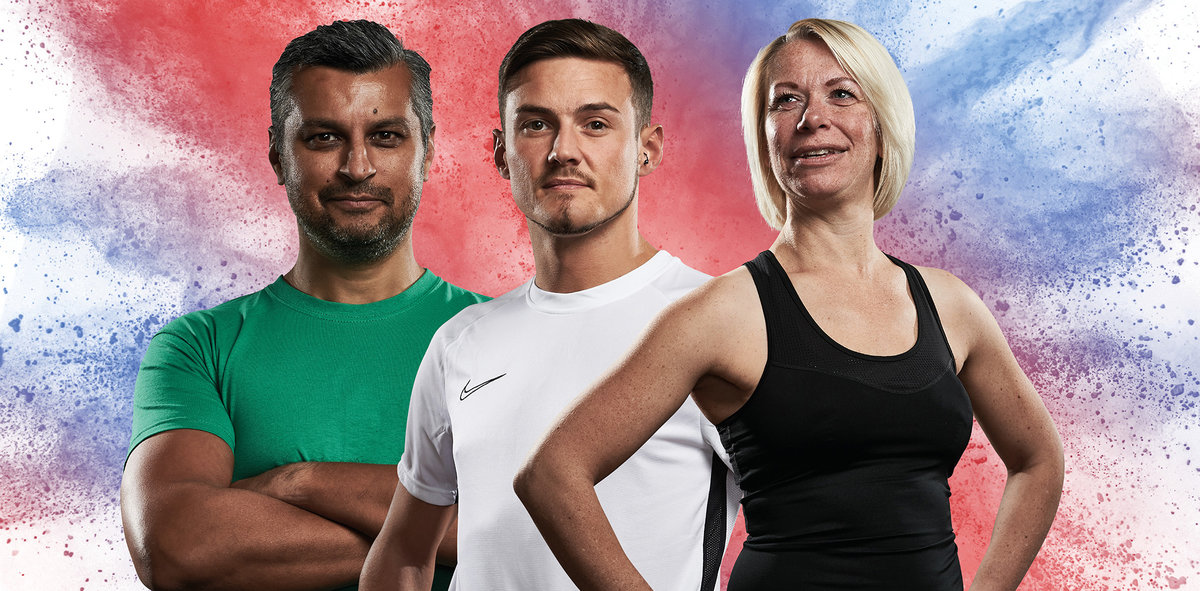 We are excited to release the first look of our NEW 2020 membership campaign.
Following on from the previous success of last year, the campaign models are once again SLT customers from across all the centres in Sandwell. We recruited our models following a social media post in which members submitted a photograph and a little description of their regular workout programme with us. The customers who were selected are all long standing and regular attendees who are brilliant advocates for SLT!
All the images were taken by SM2 Studios who have a long standing partnership with the Trust. A temporary studio was erected at Tipton Sports Academy over two evenings to make it as easy as possible for members to attend.
Neil Duggan, Business Development Manager, commented "it can be very nerve-racking when the models first arrive, not expecting to see a full studio set up, including lighting rigs, monitors and cameras! It's important we put their mind at rest quickly by introducing them to the team and walking them through what we are aiming to achieve. The photoshoot takes place over two evening and is nothing short of professional"
Lisa Richards, Membership Manager added " the members were just amazing, we have certainly found a few new contenders for Britain's next top model! We always look forward to spending some time with our customers and we all have a great time at this shoot. We are really pleased with this year's photographs; they really do reflect our membership across Sandwell Leisure Trust. We hope they will inspire many more people to join SLT and take advantage of the great services we offer "
Make sure you look out for some amazing offers coming in both December & January.