Meet the Member: Victor Withers proves age is no limit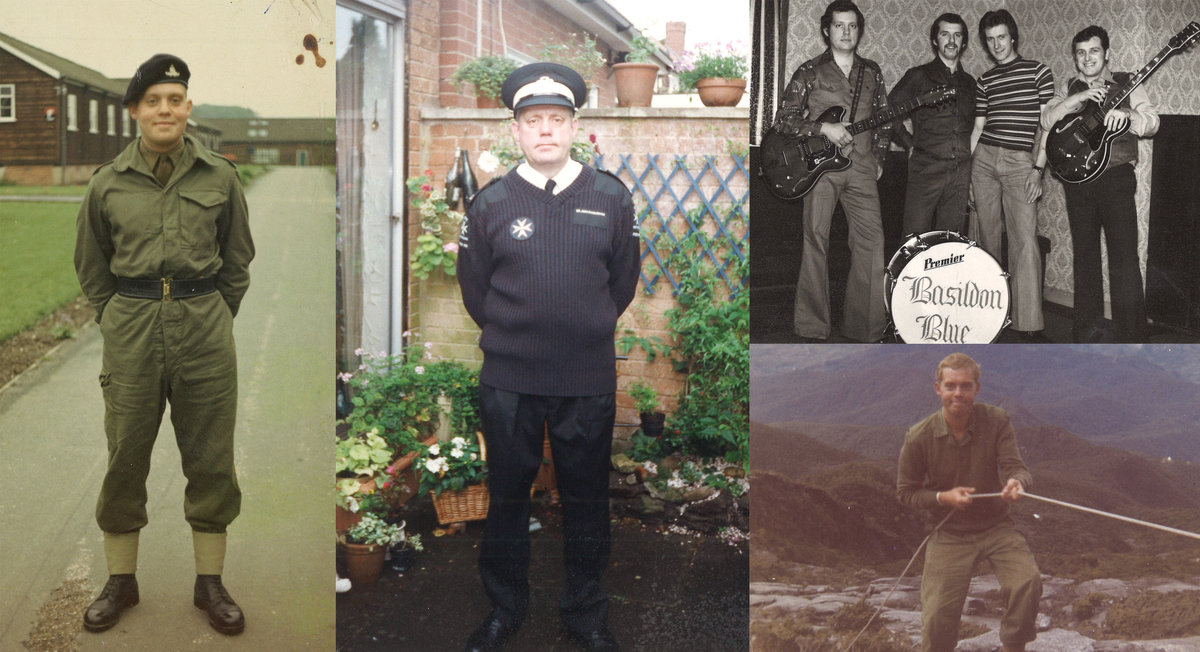 Victor Withers has had varying levels of fitness over the years but now at the age of 72 he is running 10k races and loves Bodyattack at Portway Lifestyle Centre. He shared his story and some inspiring words.
At 21 years of age I joined the army. My weight on joining was 14 stone – Too much booze, too many curries!! Basic training when I joined was 16 weeks. I did extra fitness training, running with 40Ib packs, boxing and gym work. When I passed the 16 weeks basic training my weight had dropped to 11 stone 4Ibs. On joining my regiment in Lancs, I joined the running club and boxing team. Over the next six years, the regiment did tours of Malaya and Hong Kong for two years, we also did a tour of N.Ireland and a few lucky escapes and near misses, by this time my weight was down to 10 stone.
On leaving the army I did driving and warehouse job, I joined the St Johns Ambulance service, and learnt to play a guitar which lead me to forming a rock band. This went well and we toured the country for four years and recorded some songs that we put together.
Why I train is as you get older, you need it more than ever! The staff at Portway are always there to help and inspire you. The gym is first class and I do the classes for extra fitness. As my fitness improved some Bodyattack class mates suggested running the Birmingham 10km. I had not run distance runs for 30 years. We trained 2-3 times per week. The first jog was 20 minutes!... Four months later, we all completed the Birmingham 10km and a number of 5km's!
Thank you to Portway and the friends that I have met there, who inspire me. You're never too old. Never give up. Never ever say I can't!