Meet the member - Sophie shares her amazing fitness & wellbeing story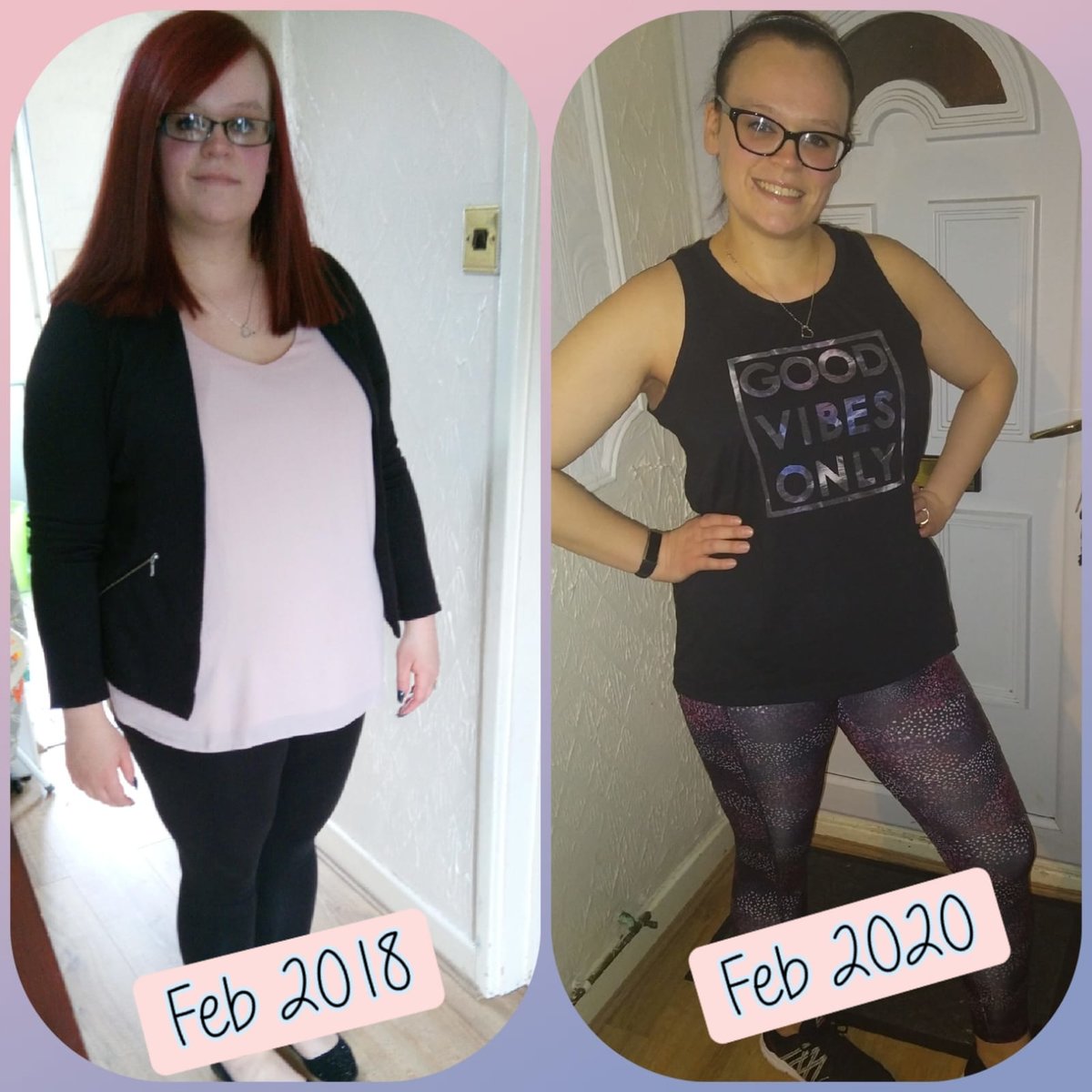 Meet Tipton Leisure Centre member Sophie. Sophie has been on an amazing fitness journey with us and we caught up with her before one of her weekly sessions.

Tell us about your fitness journey?
My fitness has always been low since I left school. I always seemed to be doing other things like most people.

The real journey started in February 2018, 6 weeks post birth and I plucked up the courage to step back through those doors at Slimming World. Fast forward to Summer 2018 after losing some weight I became a ONE Card member at Tipton Leisure Centre.
I started attending Aqua Fit, Clubbercise and Zumba, hiding at the back not knowing what to expect and not wanting anyone to look at me or judge me...but to my surprise I LOVED IT!! I found my love for exercise and after a little while I found myself attending more and more classes. The instructors (Matt and Gary) are fantastic, friendly and above all their energy is infectious. Between them and the wonderful people I have met, my love for exercise just keeps on growing!
I now do 5 to 6 classes a week and have lost a total of 5 stone. My confidence is at an all time high and I am never hidden at the back of the classes anymore. Thanks to Matt, Gary and the friends I have made through attending the gym, classes and Slimming World I am no longer the mom who can't run around in the park with her kids.
Is there a reason why you selected SLT and in particular Tipton Leisure Centre? (do you use more than one SLT facility?)
I selected SLT because I live in Sandwell and have tried other gyms in the past but I never really stuck to it. Tipton Leisure Centre is just around the corner from me so it is local and convenient. I use Tipton Leisure Centre, Tipton Sports Academy and Portray Lifestyle Centre.
How does SLT meet your fitness needs and is there anything else you do fitness wise outside of the centre?
SLT meets my fitness needs because there are a variety of fitness classes available as well as the gym and the swimming pool on offer as well. I don't do anything outside of the centres because my needs are fully met within exercise classes.
How do you find the team and staff at the centres?
The team and staff at the centres are friendly and approachable and they are always on hand to help if you need it. Whether that be with using equipment in the gym or recommending gym classes.
What motivates you to keep coming?
The things that motivate me to keep coming are:-
• the enjoyment and feeling of accomplishment I get out of the classes
• the instructors energy and enthusiasm
• the social aspect, the people I have met are amazing!
What is your greatest fitness achievement?
My greatest fitness achievement is increasing the amount of classes that I do because I feel my fitness has improved massively.
Any tips for people starting their own fitness journey?
For people starting their own journey I would say don't quit, don't stop and don't give up! Try a variety of classes and see what you like, there is something for everyone!
If any, what social media channels do you follow SLT on and why?
I follow SLT on Facebook and Instagram, so I am up to date with the latest information about the leisure centres, new classes that are starting and any events within the local community.