Meet the Member: Sean's amazing 10 stone weight loss transformation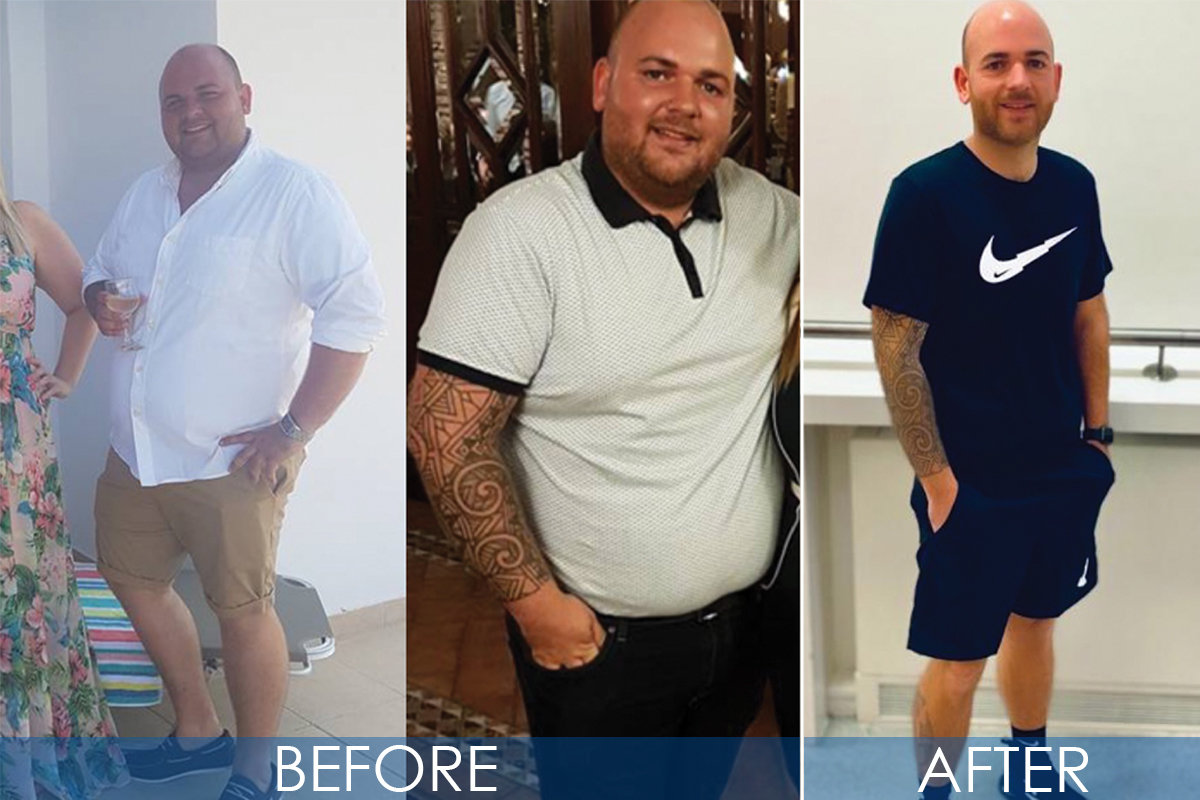 Sean has turned his health around in the past few years and has further improved his fitness at Portway Lifestyle Centre, his next challenge is taking on Mount Kilimanjaro! He shared his story with us:
When and why did you join Portway Lifestyle Centre?

I joined Sandwell Leisure Trust in July 2018 and became a regular at Portway Leisure Centre in January 2019. Portway offered a great timetable that suited my working pattern.
What do you love about Portway?
Portway Leisure Centre offers a great variety of my favourite classes combined with great gym facilities. All staff at Portway are so helpful, friendly and approachable and this starts from the moment you walk through the door with the reception team.
To continue my focus and increase my fitness I book weekly one to one sessions with Sean, one of PLCs gym instructors. Sean sets me challenges, pushes me harder every week and we monitor my weight, body measurements and diet. Working with Sean keeps me on track and wanting more.
I have met lots of new people in my time at Portway who have turned into friends. The encouragement and support I have received has really helped push me further in my weight loss and fitness journey.
What's your biggest fitness achievement?
Definitely losing 10.5st in three years! This started with daily walking around Warley Woods and quickly progressed to gym sessions and fitness classes where I grew in confidence. I never thought I would love going to the gym and be able to achieve such a huge weight loss but I am proof that if I can do it then anyone can!
Why did you sign up to climb Kilimanjaro?
There were two reasons for this crazy mountain challenge on 6 March 2020. Firstly I wanted to push myself further, both mentally and physically, which would not of been possible three years ago and 10.5st heavier!
Secondly I am raising awareness and money for my little cousin Ciaran, who is four years old. Ciaran was diagnosed with Duchenne Muscular Distrophy (DMD). DMD is a muscle wasting disease which life limits sufferers. I want to raise money for Ciaran and his family to create happy memories and help fund essential medical equipment. You can find out more about Sean's fundraising and donate here: https://www.justgiving.com/crowdfunding/ciaranscause?utm_id=106