Meet the Member: Sally finds inspiration at Portway Lifestyle Centre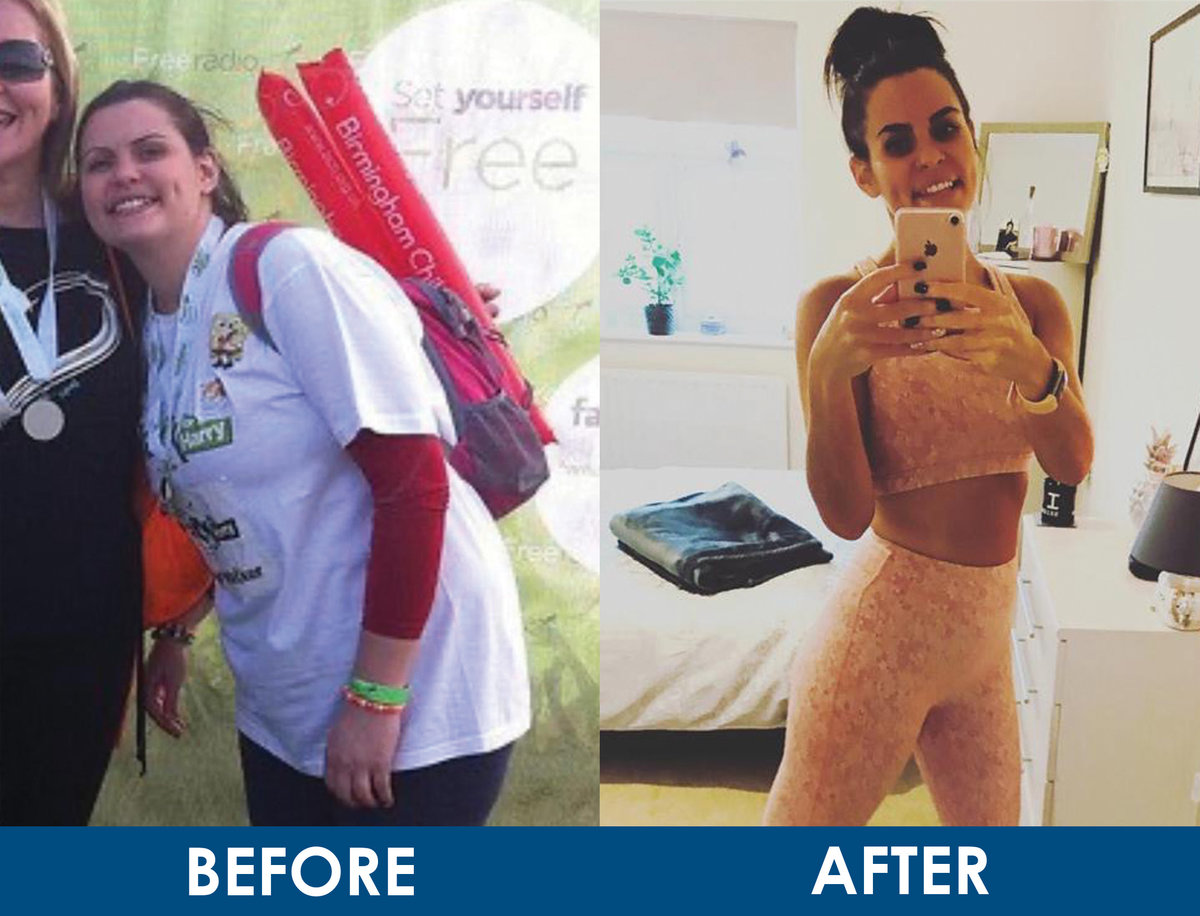 Sally is a dedicated Portway member and has undergone an amazing fitness transformation over the past six years, here is her story:
I joined Portway Lifestyle Centre in February 2019 after moving to the area. I wanted to take myself out of my comfort zone of road running and join a gym.
Portway Lifestyle Centre has an absolute family feel. I love the variety of so many classes and there is always someone to help you in the gym. I love the teamwork, the motivation, encouragement and inspiration members give you. The instructors are incredible and the receptionists make me smile before I even get into the gym. I have made some super amazing friends through Portway Lifestyle Centre. Coming here makes all the difference - it is my happy place!
I have been into fitness (mainly running) for six years, initially to lose weight and lost six stone. Joining Portway Lifestyle Centre has taught me that fitness is fun, really good for your mental health and I am a much happier and healthier person. Putting the work in consistently achieves goals.
I am currently training for Nottingham Marathon at the end of this month in memory of my cousin Ian who lost his battle with leukaemia in 2018, at the age of 31. I jokingly said to him one day during his chemotherapy that I would run a marathon to raise awareness and money for Bloodwise UK so I had to honour this.