Meet the Member: Rachael tells us how the gym has given her body confidence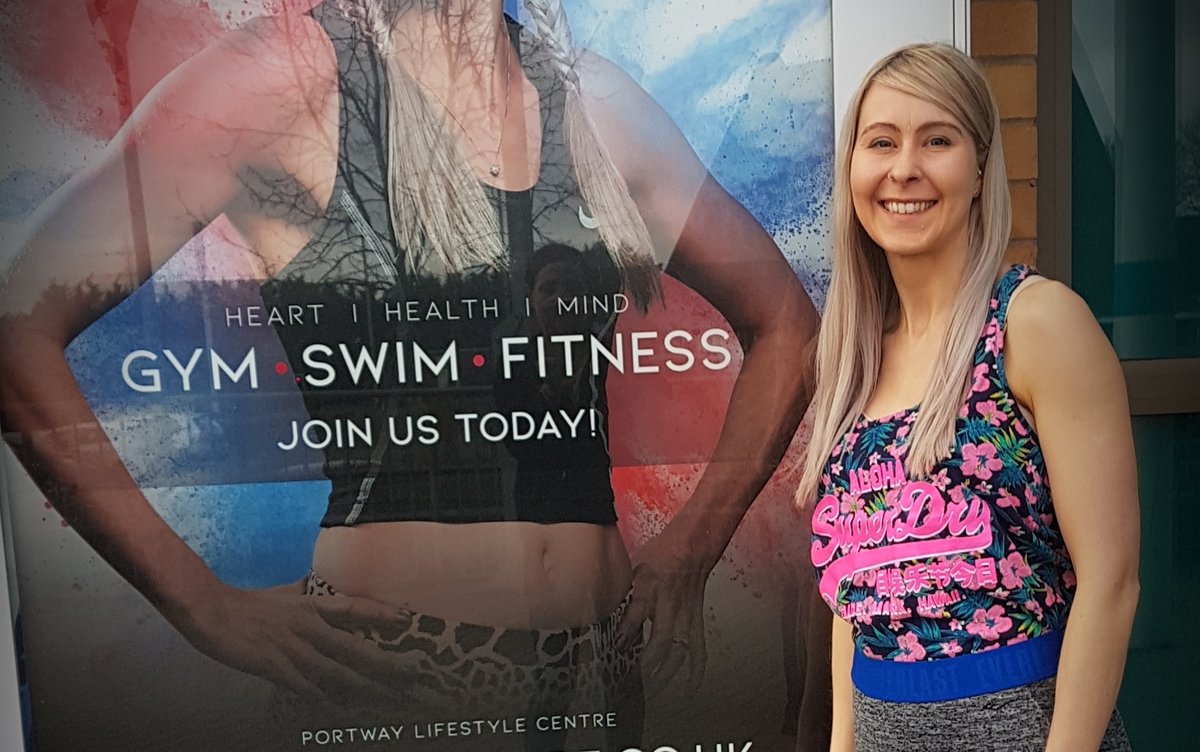 Meet Rachael, one of our "2020" campaign member models. Rachael, from Oldbury, works at City Hospital and has been a corporate member of Portway Lifestyle centre for 10 years.
What's your favourite workout & why ?
My favourite classes are those involving weights, such as kettlebell and bodypump. I am not always motivated enough to push myself to do weights when I am in the gym, so these classes are good for me as I gain motivation from the instructor and other participants. That said, I also really enjoy my weekly Zumba class as I get to let off some steam and have a dance! I don't get out that much having a 3 year old!!!
Is there anyone who has helped you on your fitness journey & how?

My fitness journey began several years ago with the aim to actually gain weight, which is probably the converse of most woman my age. I had suffered with anorexia during my late teens and had stripped my body of all shape, fat and muscle! I started attending the gym at Haden Hill, then later at Portway when it opened. I was particularly encouraged by the personal trainers Kirk and Scott, although I have gained many friends whilst at Portway who inspire me on a daily basis.
What was it like to be involved in the campaign in terms of having photos taken & now seeing those images all around Sandwell ?

Being part of the marketing campaign was a little out of my comfort zone but I am very glad I did it! The photoshoot was a very slick process and I was made to feel completely at ease throughout. Although I am still quite self conscious about my appearance, seeing myself around Portway and on social media has actually helped with my confidence.
What advice could you offer someone thinking of joining SLT?

For anyone thinking of joining SLT my advice is to just go for it, whatever your fitness goals may be! The facilities are great and there are so many classes to chose from you are sure to find something you will love. I have found my love for fitness and have found some of my best friends in the gym, and I couldn't be without either!!
Feeling inspired? Make a change to your lifestyle in 2020 and become a One Card member today & get unlimited access to our fitness classes, gyms & pool.