Meet the Member: Pete's journey from class enthusiast to class instructor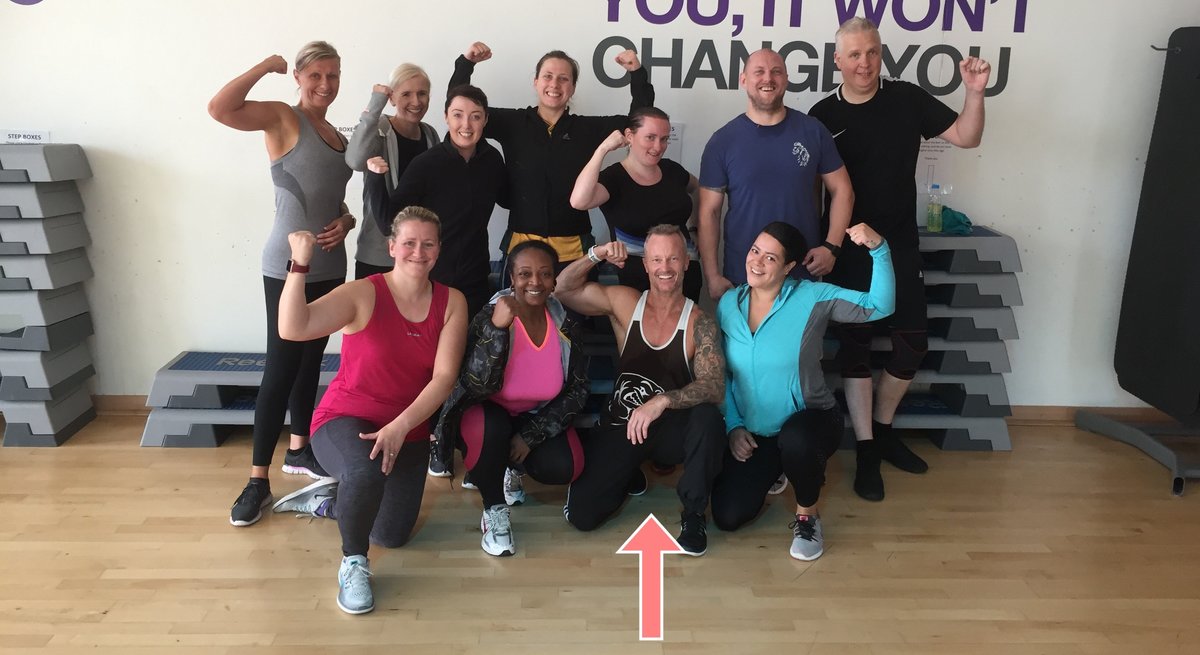 Portway Lifestyle Centre member Pete has been a long time SLT member and loves fitness classes. Support from members and Portway instructors recently encouraged him to turn his passion into a career and become a fitness instructor, this is his story:
I've been an SLT member since I was 16 (Over 30 years ago) and a member at Portway since it opened. I used to spend most of my time in the gym, before I stepped in to the classes, which I have been taking part in the last 6 years. I love the fitness classes at Portway; Bodypump, Bodycombat, Bodyattack, Mash Up and Indoor Cycling.
I never thought I'd ever become an instructor but I was talked in to it by Di (Instructor) on a night out with some of the members from gym. Di said to me that she thought I'd be a good instructor to which I replied, "no chance!" It's a lot out my comfort zone but she persisted to go on and on to me and eventually she persuaded me and I booked my Bodypump training at Sheffield in March.
To which I passed!
I would like to say a big thank you to all the instructors who let me team teach with them to gain experience and confidence Di, Luke, Donna, James and Avril as well as all the members that participated in those classes. They always give me great support and great feedback, without their support I wouldn't be where I am today!
I found it very strange at first being on the other side and didn't like it too much.. but now I've been doing it for a couple of months, I absolutely love it and hopefully will be able to teach other classes in the future!