Meet the member -Kerry shares her amazing fitness & wellbeing story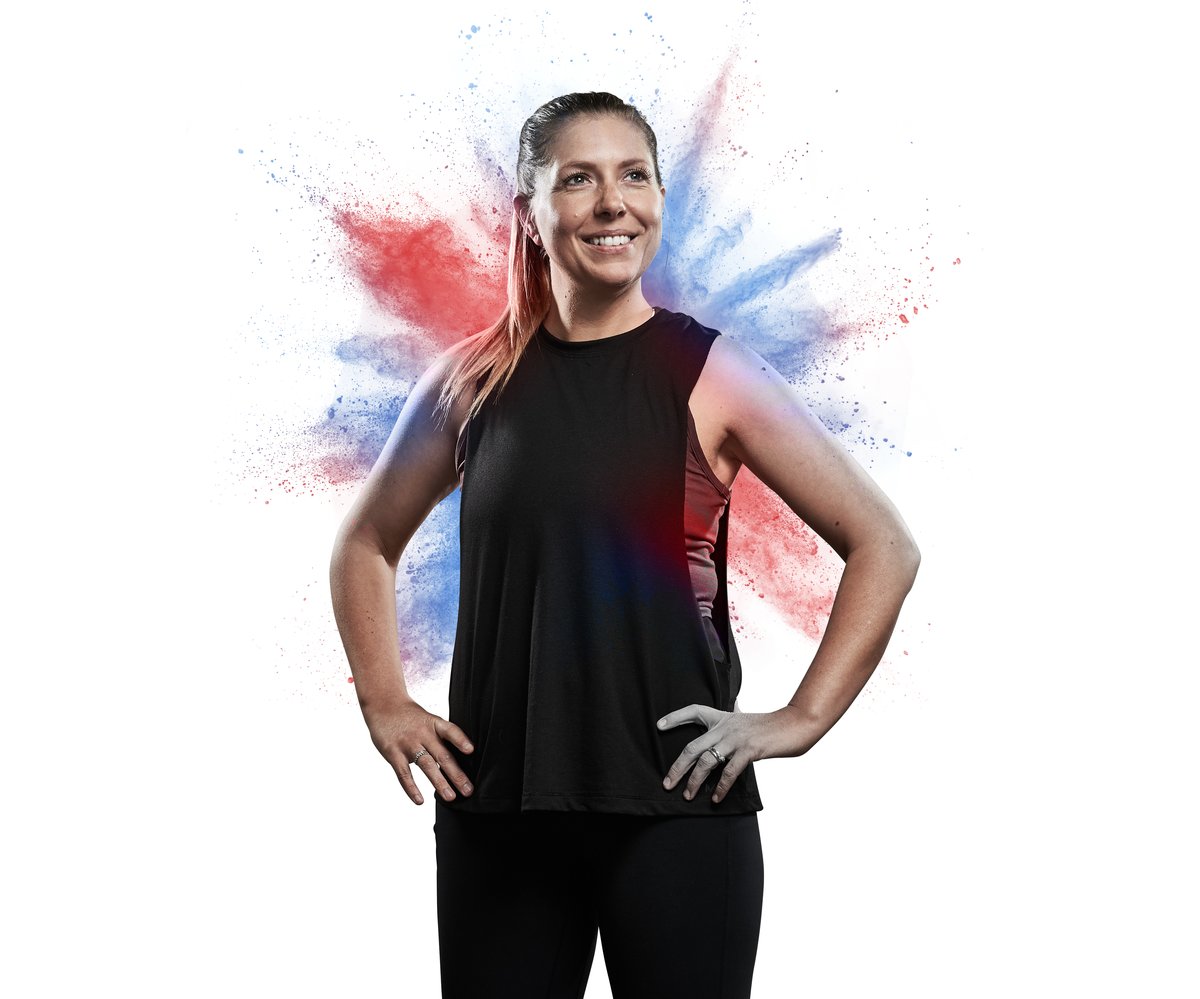 Meet Kerry, one of our "2020" campaign member models. Kerry, from Rowley Regis, has been a member of Haden Hill Leisure Centre since October 2016.
What's your favourite workout & why ?
I have two! GRIT and Bodycombat. GRIT because it is a quick half hour class but pushes you a lot during that short time. Bodycombat because it's fun, a great stress reliever and I love the music.
Is there anyone who has helped you on your fitness journey & how?
The instructors there are fantastic and really showed me a love for fitness I never thought I had and helped me to achieve my initial goal.
Is there anyone in particular that has helped to keep you motivated ?
The instructors by keeping the classes fun and different but also the other fantastic members. I have met some great friends since I have joined SLT. As well as working out and keeping fit and healthy the social side of meeting up with friends to workout together makes it much more easier to keep coming back!
What do you think of the equipment at the centres & is there anything that you really like using?
I think the equipment is great and pretty simple to use once you have been shown the ropes. It's very rare I actually use the gym equipment, I enjoy working out more in a group environment. I have had some 121 sessions with the gym team which I have also enjoyed and do those as and when I can.
Do you find there are advantages of exercising in a group environment?
Absolutely for me. I think the group environment works much better for me and the other people around give me the extra push when needed and makes the whole experience more fun rather than a chore. It could seem a bit daunting at first being in a big class but everyone is there for the same reason and very welcoming.
How do you find the team and staff at the centres?
Everyone at the centre I have been in touch with have been very friendly and helpful.
What was it like to be involved in the campaign in terms of having photos taken & now seeing those images all around Sandwell ?
It was great fun, a bit daunting at first never having had a photoshoot before! I'm glad I was able to be part of it. Bit surreal seeing your face on a big poster ??
What advice could you offer someone thinking of joining SLT?
Do it! I had joined different gyms in the past but never really continued with anything. The initial reason why I joined at Haden Hill was because I was getting married in 2018 and wanted to get into shape for the wedding, as you do! I found the amount of different classes and equipment in the gyms to suit all was really good.The instructors really make a difference in making working out fun but push you just enough in the right direction to see the benefits and results. I really didn't think I would ever stick to any type of fitness as I never have in the past but I couldn't imagine it not being part of my routine now. I feel so much better not only health wise but it has helped a lot with having a better mindset in general. It's a good routine to get into and I would advise anyone to take the step towards it.
If any, what social media channels do you follow SLT on & why ?
Facebook and Instagram. I like to see what's happening at the centres and in the area. Its a good way to find out any updates.