Meet the Member: How Lee achieved his goals and found a new passion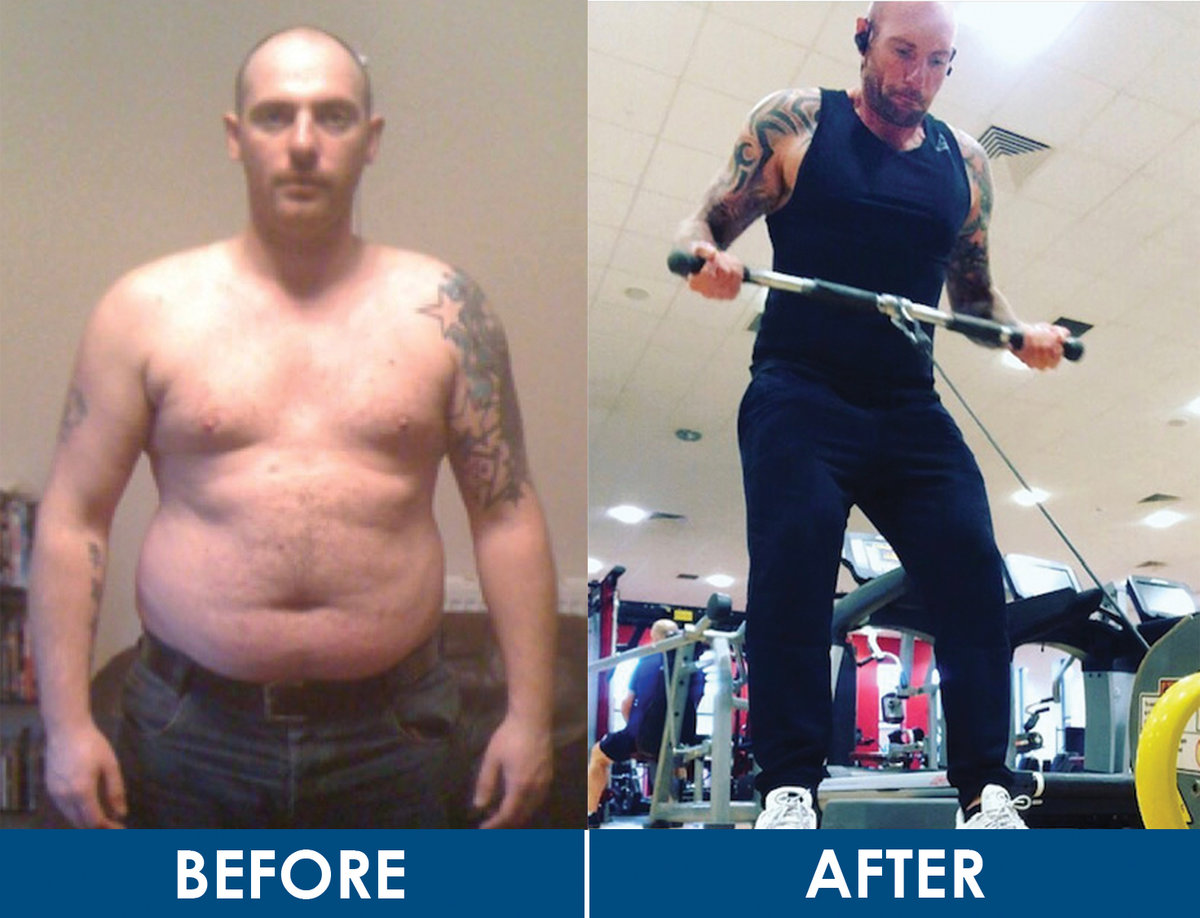 Lee has undergone a massive fitness transformation, along the way he lost a lot of weight and gained a passion for group fitness. Here is his story:
"I Joined Sandwell Leisure Gyms about 3 years ago, I had always been on the chubbier side and decided to do something about getting into shape and to be healthier in general. I started body combat classes and found that I had a real passion for it, with the instructors energy and encouragement, I started to eat more healthily including good fats, protein and the right amount of carbs.
I then started participating in other classes as well as weight training in the gym, after a lot of hard work and limiting myself to naughty but nice foods (and alcohol), I am a much healthier and happier person, with lots more energy! I spend a lot of my spare time at SLT Centres and utilise not just Portway but a few of others too (Smethwick, Tipton, and Haden Hill).
SLT has helped me to achieve my goals, this in turn has encouraged me to take the plunge and why I have decided to train and become an instructor myself, to encourage others to also achieve their fitness goals!"