Meet the Member: How Langley regular Jack keeps fit at 92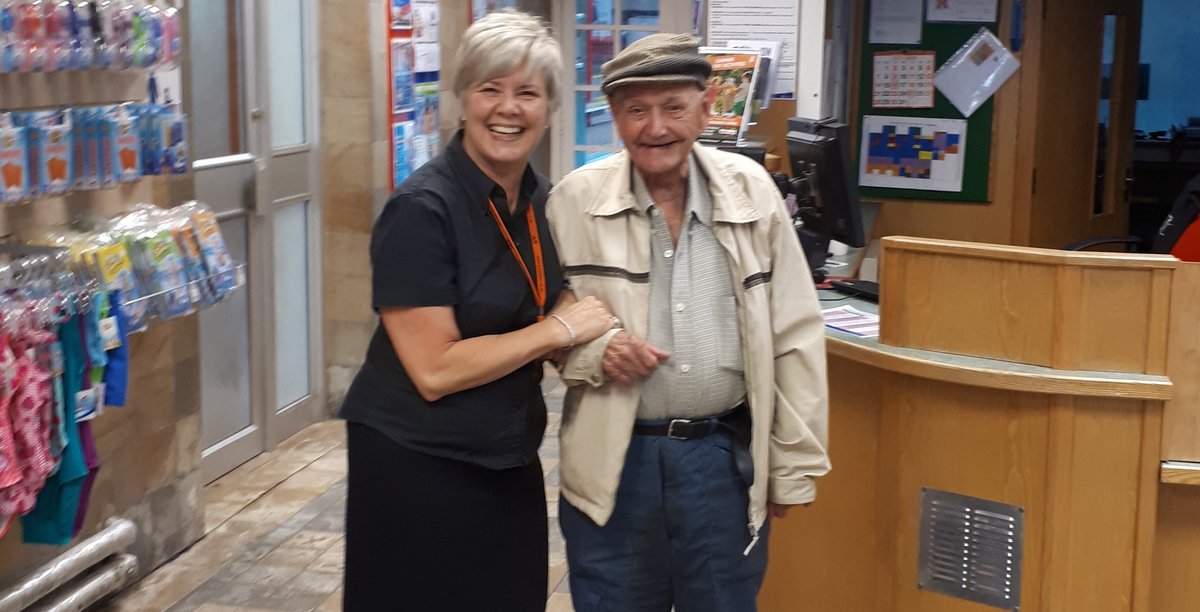 John 'Jack' Spink from West Bromwich is a regular at Langley Swimming Centre and loves lane swimming, at 92 he is a great example of keeping fit at any age. We asked him some questions about keeping active:

What is your general fitness history?
I have always tried to be fit all my life.
What is a typical workout for you?
If I feel good I will do ten lengths without stopping, if not then I will do eight Lengths. I normally do this twice a week.
Is there a particular reason you selected Langley Swimming Centre (do you or have you ever used more than one SLT facility)?
It is near home and I do use Smethwick Swimming Centre too.
How does Langley meet your fitness needs & is there anything else you do fitness wise outside of the centre?
I only use the swimming pool at Langley Swimming Centre. I keep fit by walking and gardening. I do mine and my neighbours gardens.
How do you find the team and staff at the centres?
Very pleasant, I always have a chat with the reception staff. Everyone is friendly
What motivates you to keep coming?
Keeping out of the way of the Mrs!
Any tips for people starting a fitness journey or looking to get back into fitness?
Yes, give up using your car and use the bus. Gets you moving and talking to other people.
Swimming is regarded as one of the best forms of exercise, it improves your heart health, increases muscle strength and tone and is gentle on the joints. Visit our timetables page to find a swim session near you.