Meet the Member: How Frank keeps fit at 76 with swimming at Langley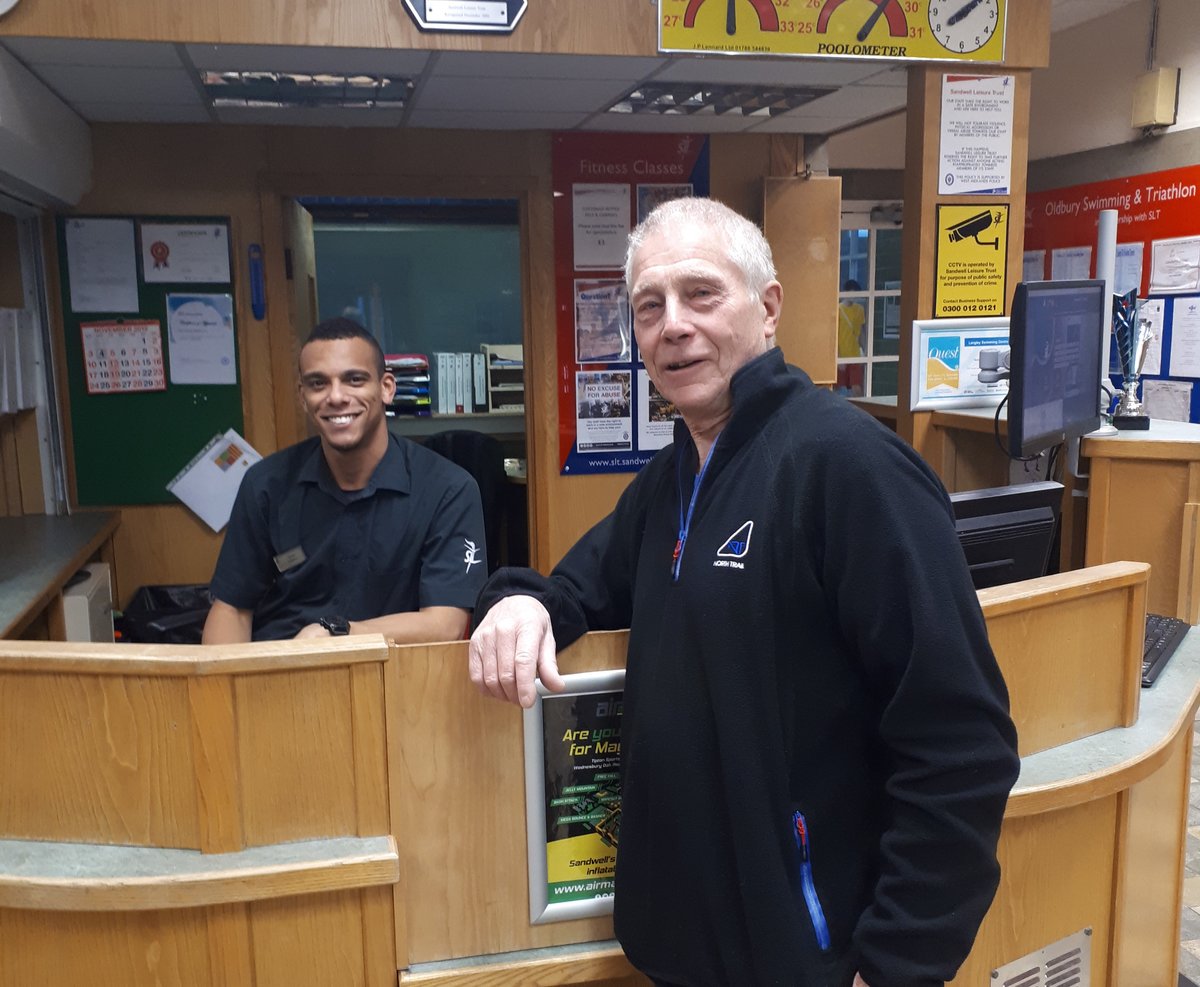 Frank has been active his whole life and still finds time to keep fit and healthy, he answered a few of our questions about his love of fitness:

What is your general fitness history?
I have always been active, enjoyed playing Football when I was younger. I have competed in swimming and Biathlon events to High standard.
What is a typical workout for you?
I like to set a goal of around 200 lengths per visit, I swim for approximately one and a half hours. I break this down in to sets of 12 lengths, with extra lengths at the end to cool down / stretch.
Is there a particular reason you selected Langley Swimming Centre (do you or have you ever used more than one SLT facility)?
The early morning swimming at Langley is key for me. I would use Smethwick.
How does Langley meet your fitness needs & is there anything else you do fitness wise outside of the centre?
It fulfils my needs. I like to ride my bike along the canals, enjoy long walks.
How do you find the team and staff at the centres?
No issues, very co-operative. Nice people. Everyone seems to know my name.
What motivates you to keep coming?
Keep fit and to be social.
Any tips for people starting a fitness journey or looking to get back into fitness?
Just getting in the water is a start and do what you can. I'm always happy to give anyone a bit of advice on swimming.