Meet the Member: Dan finds a love for fitness classes at Wednesbury Leisure Centre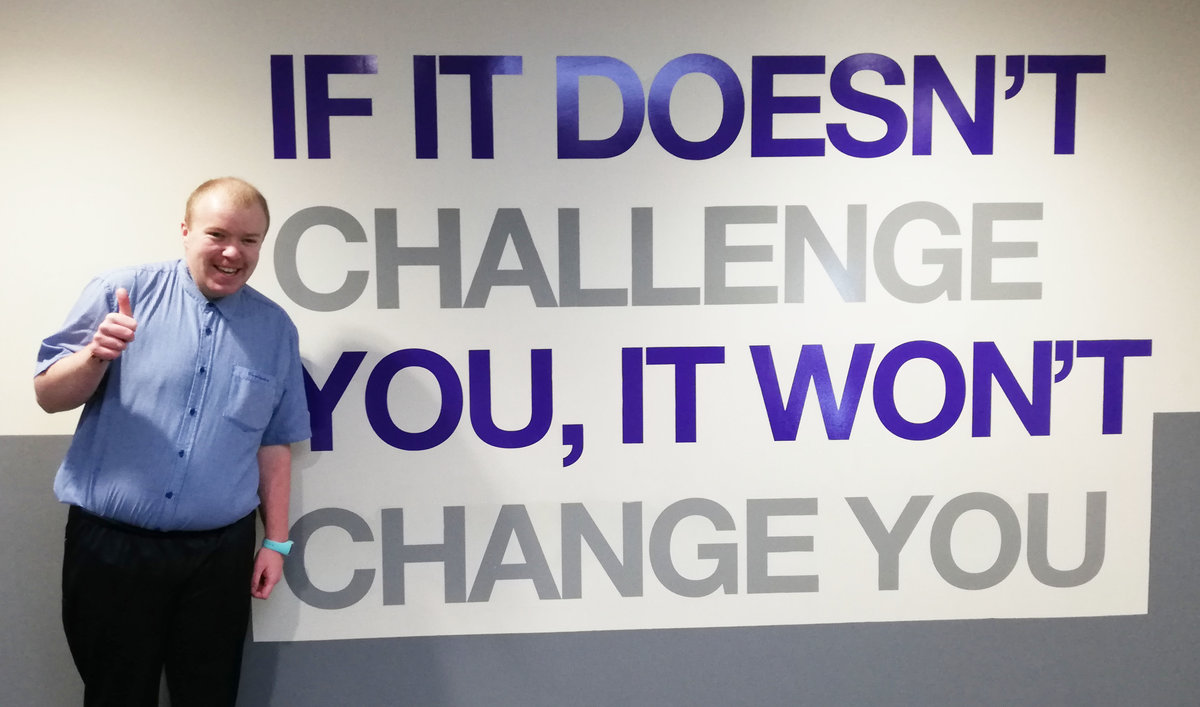 Daniel has gone through an impressive fitness journey going from 24 stone to 15 stone improving his health and fitness capability along the way. He answered our questions about his fitness routine:

What's your general fitness history?
My fitness history before I joined SLT going to the gym and doing classes, well I was 21-24 stone in weight. I am now 15 stone in weight and I have been doing Slimming world now for some time.
Is there a particular reason why you selected SLT and in particular Wednesbury Leisure Centre? (do you use more than one SLT facility?)
The couple of reasons why I joined SLT are, to use the gyms because there is a fantastic team at Wednesbury Leisure Centre and the staff are brilliant. I would recommend the 1-1 sessions they are very motivational and supportive.
How does SLT meet your fitness needs and is there anything else you do fitness wise outside of the centre?
Outside of SLT centres I do loads of exercising in my spare time Including at my 2 job. I love my walking and I do not feel out of breath no more when walking up paths and hills. I am also more confident in myself now.
How do you find the team and staff at the centres?
The Team and all the staff at the leisure centre I go to at Wednesbury leisure centre they are brilliant and all very helpful and I can have a laugh with them all, they make me feel very welcome and happy when there and when I join classes and leave.
What motivates you to keep coming?
What motivates me in coming to the gym is taking part in the brilliant classes, I like the indoor cycling classes they are very motivating and the instructors are great.
What is your greatest fitness achievement?
My greatest fitness achievement is that I have lost 6 and half stone whilst I have been at Slimming World and won many awards too.
Any tips for people starting their own fitness journey?
I do have tips for any new people wanting to start their new fitness journey. My advice is join a new gym start classes because they are motivational and get you going. I also recommend the gym 1-1 sessions, they are great and motivational and help you to learn new exercises.
If any, what social media channels do you follow SLT on and why?
I do follow Sandwell Leisure Trust on Facebook, Twitter also on Instagram because I like to hear about any news stories, also classes I can join and what I can find out.