Meet the Member: Amy gets post-baby fit at Portway Lifestyle Centre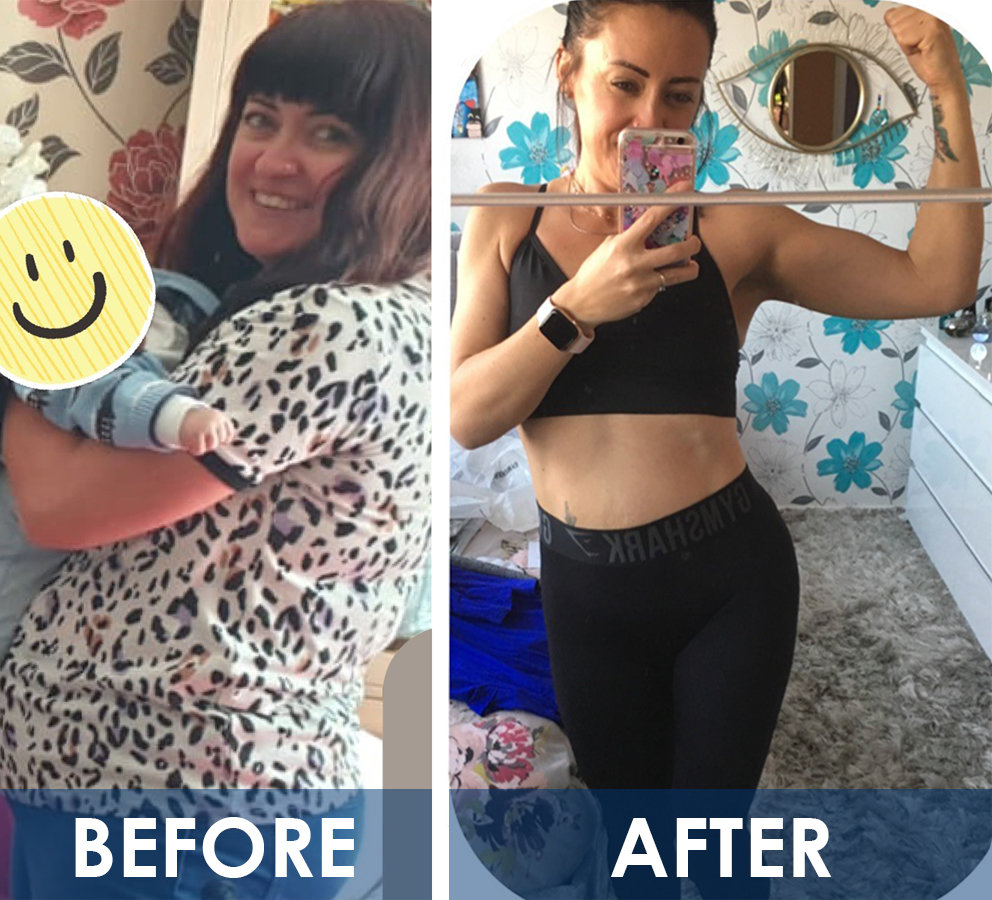 Amy joined Portway Lifestyle Centre to get fit after having her four children over the past few years. In such a short amount of time she has been able to achieve her goals and find a love for Portway and it's family feel. Here is her story:

I joined Portway Lifestyle Centre in may 2019 in the hopes of getting my body back to normal after having my 4 children, my youngest three within 3 years!

I actually didn't think I would get the results I've managed to achieve in such a short space of time, but thanks to the Portway team and the way everyone motivates you I've managed to hit my goals! Portway has such a family vibe, the classes are ace too...I love Les Mills attack! But I also enjoy working out in the gym, and normally run a daily 5km, along with using all the gym equipment!
In the 8 months since I've joined I've managed to lose just over 3 and a half stone, down to exercise and healthy eating...my goals for 2020 are to keep toning up, get some abs and run the b'ham half Marathon in October!
Not only have I gained in gym life, I have also met so many wonderful people through Portway! To anyone thinking about joining up, I say go for it! You won't regret it especially when those results start showing!!!