Meet the member - Alex tells us about her One Card journey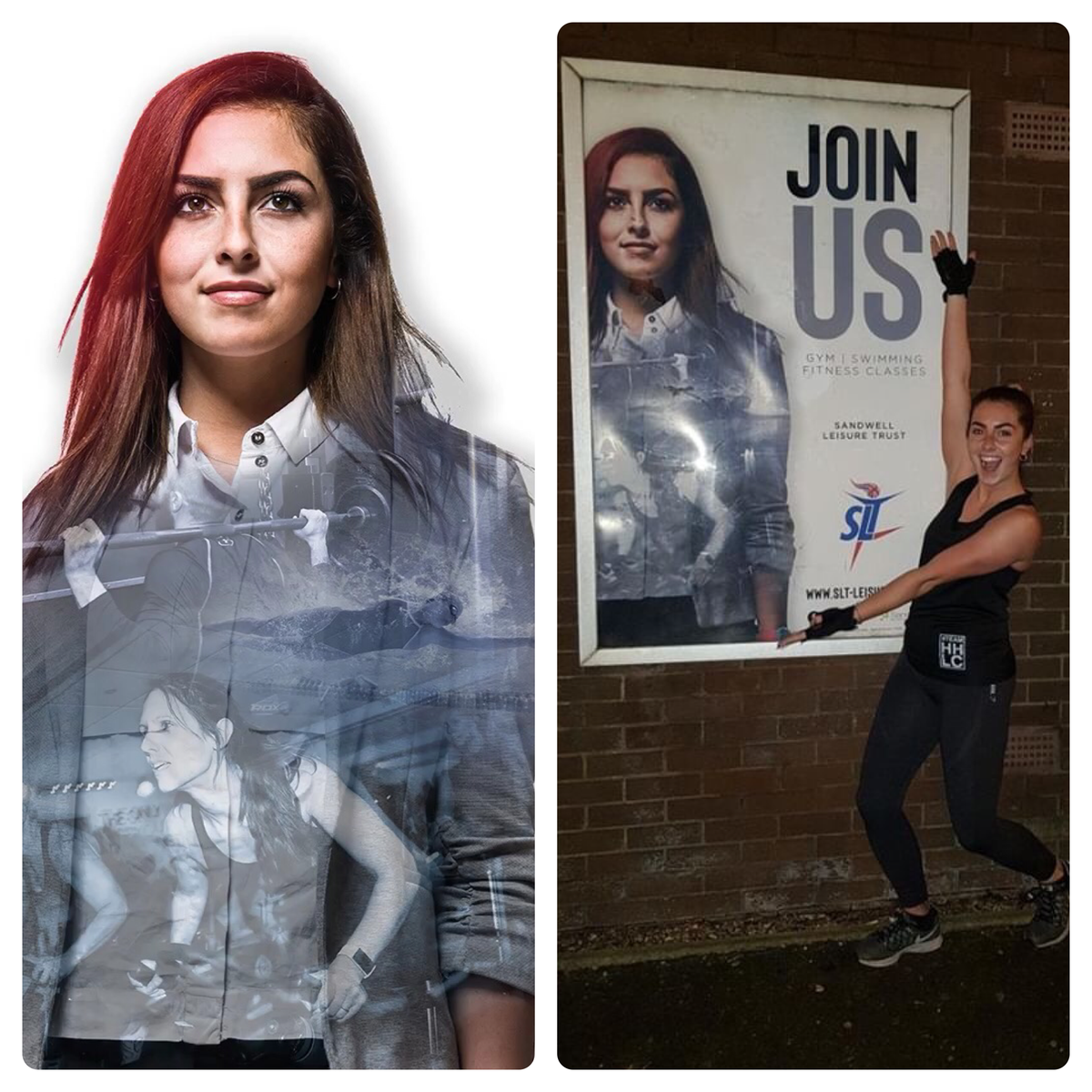 Meet Alex, one of our "Join Us" campaign member models. Alex, from Old Hill, is a secondary school teacher and has been a member of Haden Hill Leisure Centre for 18 months.
We caught up with Alex before one of her weekly sessions.
What's your favourite workout ?
My favourite workout is Body Combat because it's really refreshing to be able to release built up energy using a compilation of martial arts and modern music. But I also love GRIT because of the intensity of it and the extrinsic rewards.
What are the benefits of being a One Card Member ?
It's great because I don't have to worry about where I can go and what activities I can do, especially considering how intense and stressful my career can be and how young I am, sometimes I tend to lose myself in the profession. It's great to have that flexibility as well as variety, and getting involved in the great community that brings me back down to earth.
Is there anyone in particular that has helped to keep you motivated ?
My gym partner is my mom, who enjoys going to the gym to keep her own mental and physical health active. If it wasn't for my mom inspiring me, I wouldn't be where I am now, and that applies to all aspects!
With regards to my actual workout, the instructors are brilliant at what they do, they're always on hand in case I need them for any advice, and brings the gym community together in such a special way – that is what makes SLT unique.
What was it like to be involved in the campaign in terms of having photos taken & now seeing those images all around Sandwell ?
It has been insane! I've had so many people approach me asking me about the campaign and what SLT can offer them and their own lifestyles. The campaign's message is so applicable to everyone who feels that can't fit their workout around their job. The only bad workout , is the one that didn't happen, and I can promise you... the day you start putting yourself first is the day everything else around you just falls into place!
Make a change to your lifestyle in 2019 and "Join Us" before 14th January by becoming a One Card member for NOTHING today and pay nothing until February.
www.slt-leisure.co.uk/news/january-2019-membership-offers/