Master bakers star at Haden Hill Macmillan Coffee morning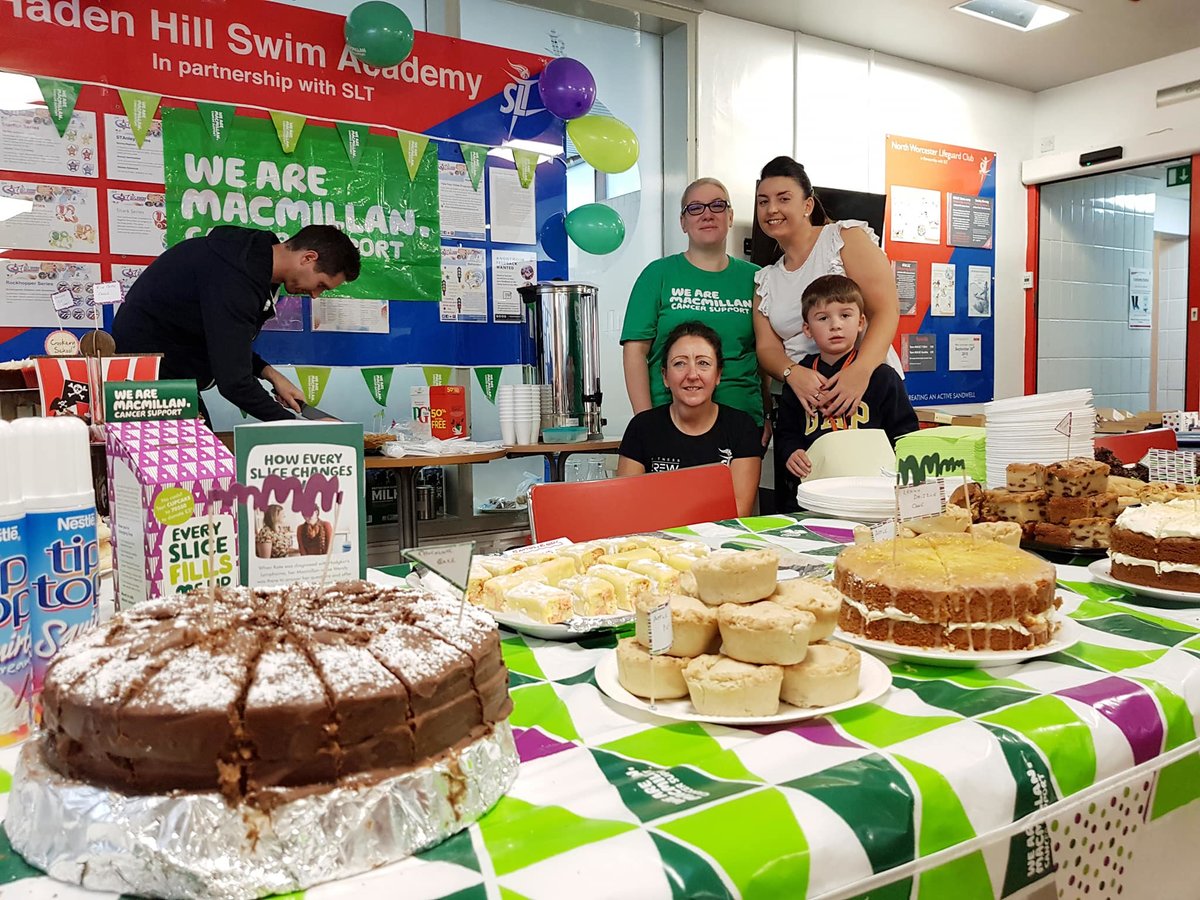 Our team at Haden Hill Leisure Centre hosted their annual coffee morning last weekend raising £406.98 for the Macmillan Cancer Trust.
The World's Biggest Coffee Morning is Macmillan's biggest fundraising event for people facing cancer. People from all over the UK are asked to host their own Coffee Mornings and donations on the day are made to Macmillan. The first ever Macmillan Coffee Morning happened way back in 1990. It was a rather small affair with a simple idea: guests would gather over coffee and donate the cost of their cuppa to Macmillan in the process. It was so effective, they did it again the next year – only this time nationally. Since then, Coffee Morning has raised over £200 million for Macmillan.
Haden Hill Leisure Centre Head Receptionist Lizzetta Grainger organised the morning with Helen Hill and a number of the team helping out. Lizzetta commented "Thank you to all who came and donated on the day. To raise an awesome amount of over £400 was beyond our expectations."
Massive thank you to all of the hard work put in by our team of volunteers and all of the bakers! The team at the Hill couldn't be prouder!
The fundraising success couldn't have been possible without the generosity shown in time, cake! & of course donations. Well done everyone!