Man V Fat Footballers get exclusive ONE card discount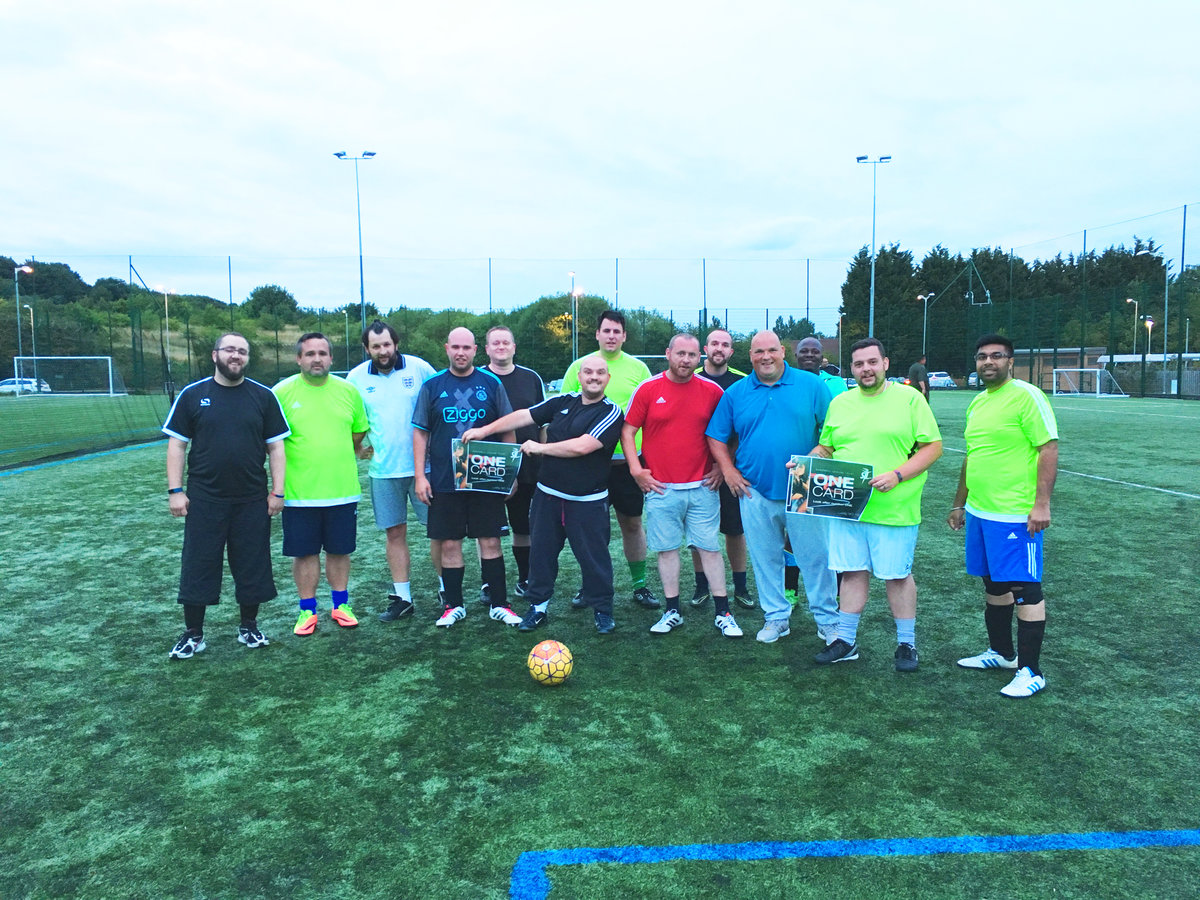 Sandwell Leisure Trust are excited to be working with Man V Fat Football by offering the participants access to SLT Leisure Centres with a discounted ONE Card membership.

The Man V Fat programme is a weight loss programme aimed at men which was set up by Andrew Shanahan, award winning writer, editor and publisher. The programme motivates men who want to make healthy changes and lose weight through a variety of activities.
Man V Fat Football is designed to support men who want to lose weight and does it through football. The participants can enjoy friendly matches and the league is won on not just points won but also the amount of pounds lost. Information on how to sign up can be found on the Man V Fat website. (www.manvfatfootball.com)

To gain access to the discount participants simply need to sign up to the ONE Card membership online and take their Man V Fat Players Handbook to the team at the centre and have their payments reduced to just £22.80 per month.

Man V Fat coaching sessions currently take place at Portway Lifestyle Centre, Friday 8.00pm – 10.00pm and Hadley Stadium, Mondays 7.00pm – 9.00pm.