Make your Sunday a fun day at Tipton Leisure Centre's Family Fun Day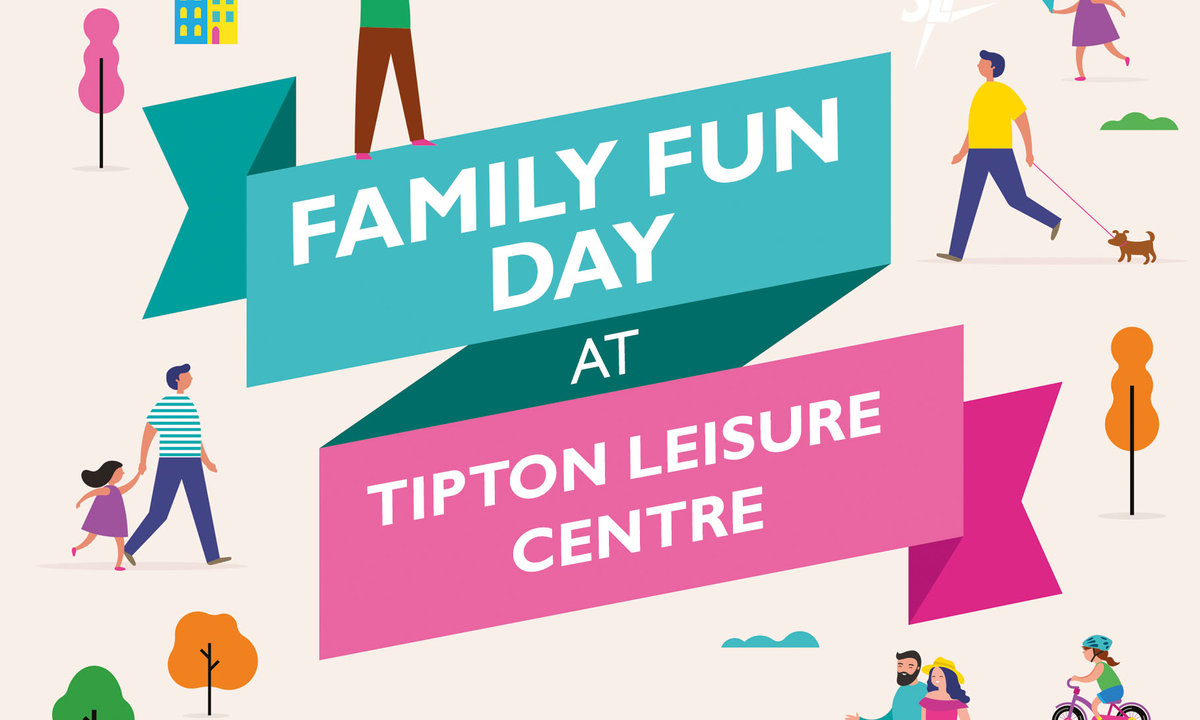 Join the team on Sunday 14th July from 10.30am – 3.30pm to enjoy the many activities on offer, a great day of free family fun is guaranteed at Tipton Leisure Centre.
There will be something for everyone such as live fitness classes, additional swim sessions and local stalls. For the little ones there's face painting, arts and crafts, a bouncy castle along with Disney Princesses and Super heroes to give them plenty to do. There's also a chance to see a fire engine and an ambulance up close.
The timetable for the extra pool sessions are;
Large Pool
10:15am - 11:15am: Costa Del Tipton
11:30am - 12:30pm: Public Swim
12:30pm - 13:15pm: Water quiz / H20 quiz
13:15pm - 14:00pm: Aquafit (Beach theme)
14:15pm - 15:15pm: Costa Del Tipton
Small Pool
11:30 - 13:00pm: Family swim (banded sessions for 45mins)
The outdoor taster sessions are;
11.00am- 11.30am Clubbercise
11.30am- 12.00pm Zumba Gold
2.00pm - Attack (20 mins )
- Combat
- BLT
The full list of activities is;
Exercise to music classes including Clubbersize, Zumba Gold, Body Attack, Body Combat and BLT / See a fire engine and ambulance up close / Bouncy castle / Live music and DJ / Aqua fit class / Fun sessions in the pool / H2O Pool Quiz / Family Swimming / Face painting / Candle and aromatherapy stall / Cake stall / Café stall / Disney Princesses and Super heroes / Tombola stall/raffle / West Bromwich Albion foundation / Arts and Crafts / Stanley the Seal / Karate demonstration
With so many activities on offer this year's Family Fun day will be unmissable! For more information visit Tipton Leisure Centre's Facebook page or contact the centre on 0300 012 0121.