Looking for a fitness class with a difference?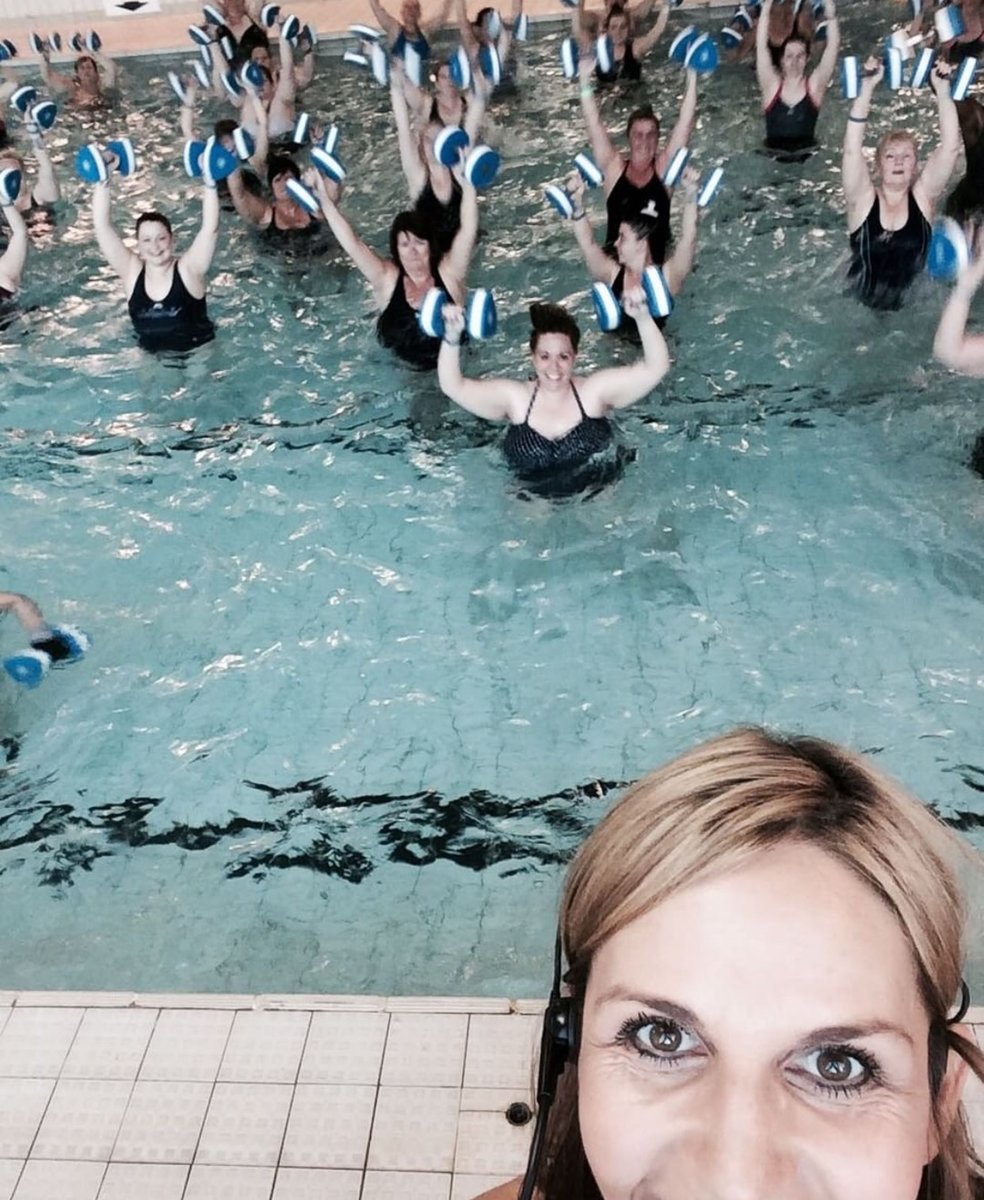 One of our most popular instructors, Natalie Gardiner from Haden Hill LC & Langley SC, tells you why Aqua Fit could be the class for you. .
What is Aqua Fit?
Aqua Fit classes are a fun, high energy fitness class in which you perform a range of simple aerobic moves in the pool shown to you by our motivational instructors. No matter what your age, ability or experience, Aqua Fit is an inclusive activity suitable for anyone and everyone. Our upbeat classes will ensure you are working out, boosting your fitness levels and having a great time!
How long are the classes?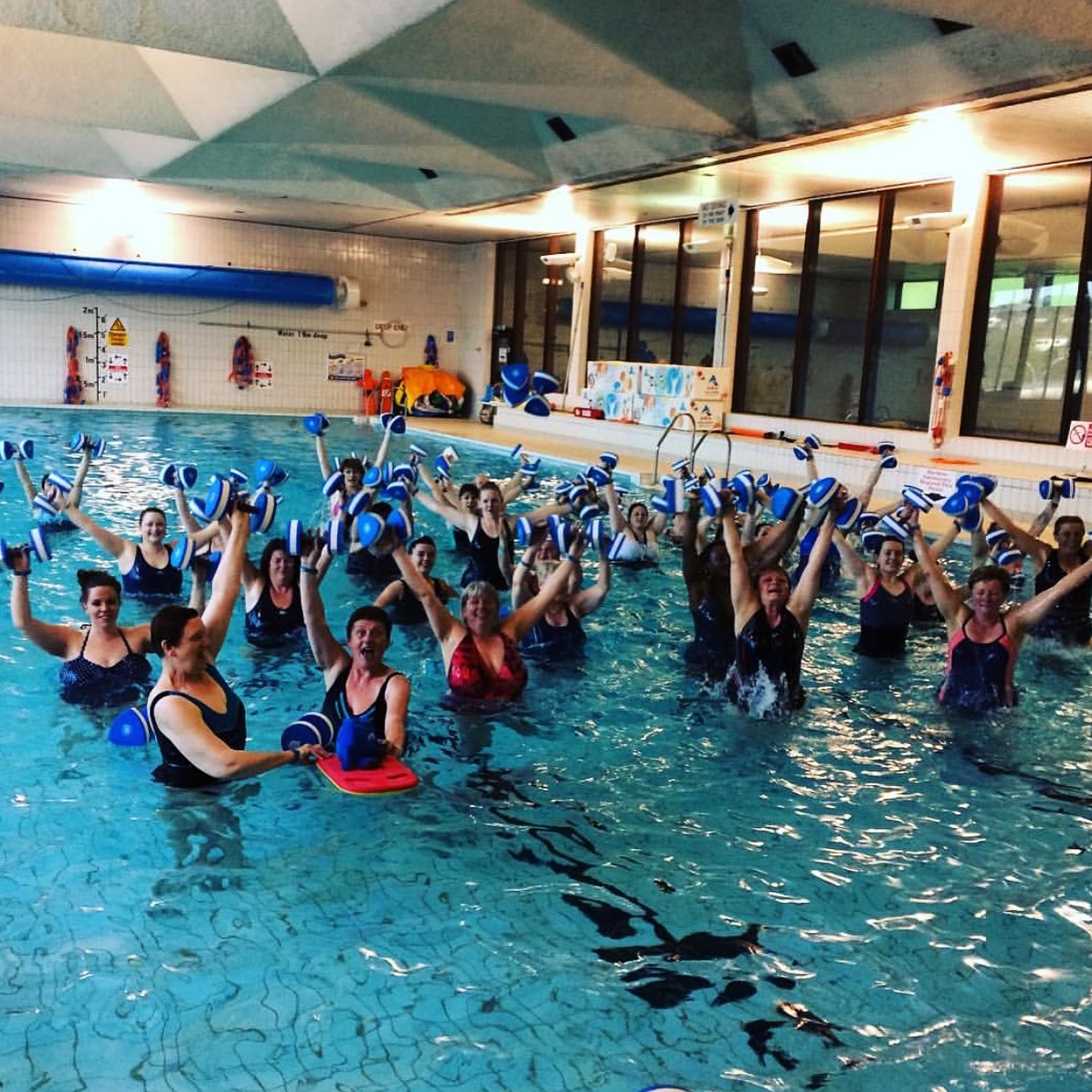 The classes range from 45 to 60 minutes.
The Benefits
Aqua Fit classes are ideal for fat burning. For a real energy boost, our aqua fit class will help you increase your stamina, tone up all areas of your body, as well as bust some stress! The water provides added resistance and support for a great challenge. Our team will give you a beneficial workout that can make a huge difference to your overall fitness.
What should I wear?
All you will need is a swimming costume and a towel. We recommend you bring plenty of bottled water with you to keep hydrated during your session.
How long are the classes?
The classes range from 45 to 60 minutes.
Which centres host Aqua Fit ?
Haden Hill LC, Tipton LC, Smethwick SC, Langley SC, & Wednesbury Leisure Centre.
How to book
None of the classes are bookable, it's just a case of turning up. All classes are inclusive for One Card members. To access the Aqua Fit timetable click here.