Learn to swim at Langley...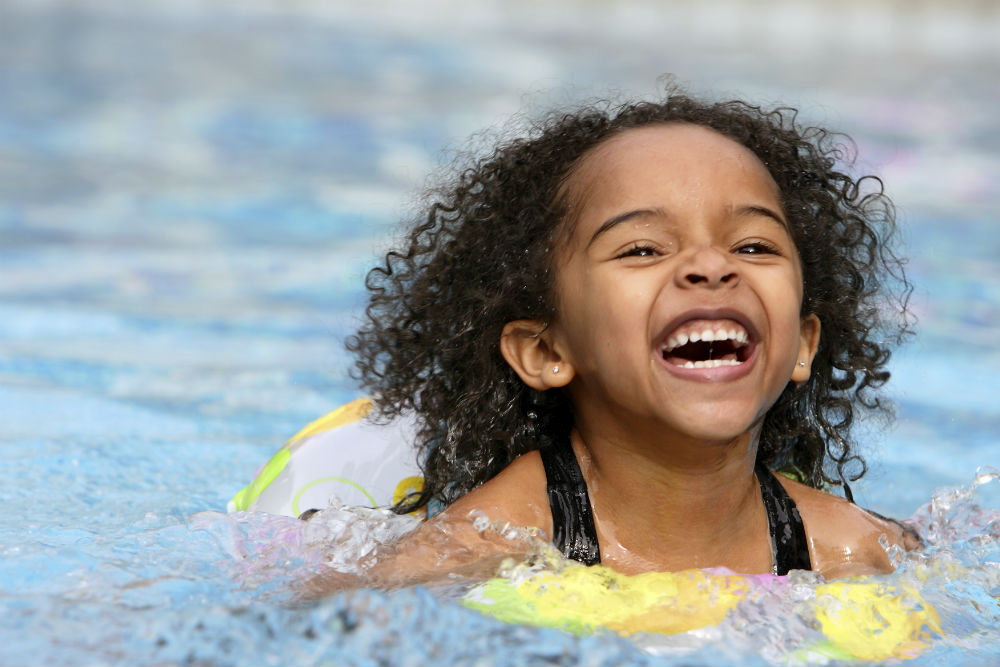 Learn to swim at Langley Swimming Centre located on Vicarage Road in Oldbury. Lessons are available for all, from 3-years and up, no matter what your age or ability.
Our friendly and experienced staff are on hand to help you through your swim school journey, whether you are a complete beginner or advanced swimmer. We also offer free public swimming for anyone on our swim school programme.
Places are available at all levels with payment plans by block or receive discount when paying by direct debit. Lessons are delivered to the ASA national teaching plan and a home portal is available that enables parents and swimmers to track progress. We also offer parent and toddler splashtime sessions.
Take a look at our Swim School page or call Langley Swimming Centre on 0300 012 0121 for further details. Select option 1 for leisure centres followed by option 5 then option 2 for Langley Swimming Centre.
Don't forget that swimming lessons are also available at; Portway Lifestyle Centre in Oldbury, Smethwick Swimming Centre, Tipton Leisure Centre and Haden Hill Leisure Centre, Cradley heath Rowley Regis.
If you have any enquiries or would like the team to contact you please email all your details to;
info@slt-leisure.co.uk
and a member of the team will contact you. You can also comment and message us on Facebook.