Learn the fundamentals of Competitive Swimming at Langley Swimming Centre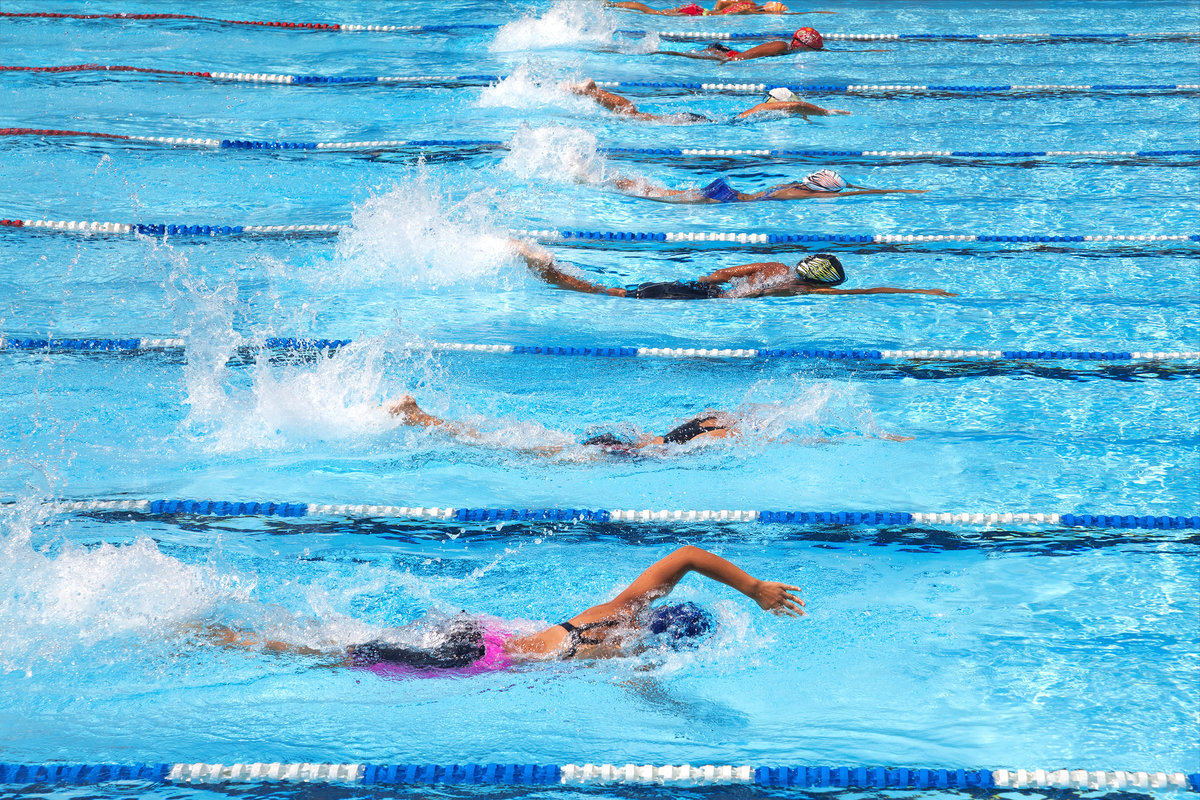 This February half term Langley Swimming Centre are offering aspiring competitive swimmers the chance to participate in a taster session. The class takes place on Friday 22nd February from 9am to 10am and costs £5.47.
The session is being run in conjunction with Oldbury Swimming and Triathlon Club and will be taught by their head coach. It will include 30 minutes on competitive starts using starting blocks, and 30 minutes on competitive turns with correct transitions into strokes with a focus on streamline position throughout and its importance for efficiency. Participants must be able to swim at an Angelfish+ level.
For more information contact Langley Swimming Centre on 0300 012 0121 or email LangleySCinfo@slt-leisure.co.uk.