Langley Swimming Closure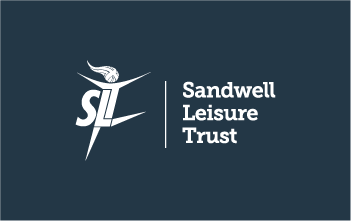 Alternative swimming facilities are available at Smethwick Swimming Centre which will also handle call enquiries for Langley.
Swimming lessons will be suspended until further notice and credits will be carried forward for any prepaid lessons. Anyone wishing to transfer their lessons to an alternative pool, subject to availability, should email; LangleySCinfo@slt-leisure.co.uk
Anyone wishing to cancel their lessons should do so from this link provided on our Swim Academy page this also shows alternative swimming centres available.
Please continue to check the Langley Swimming Centre page on our website for further updates.
We apologise to all of our customers for the inconvenience.