Langley Swimming Centre expands swim academy programme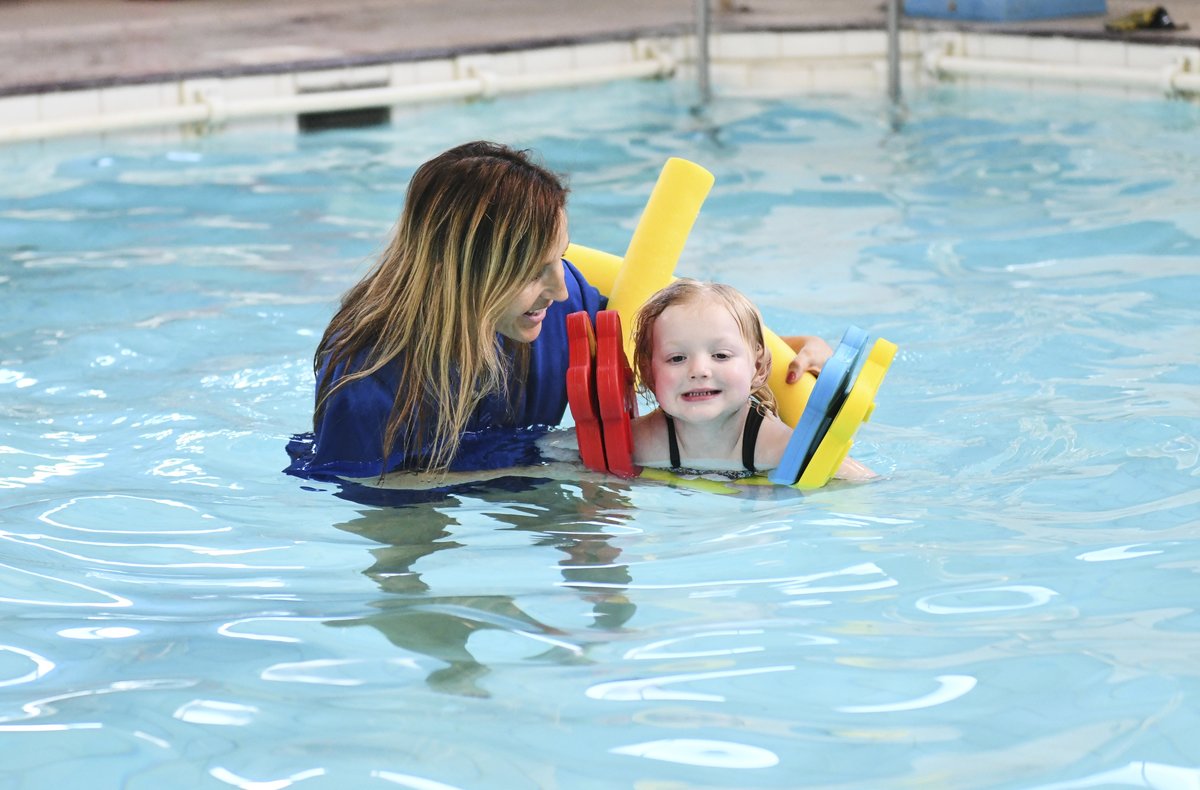 Langley Swimming Centre have added 22 new lessons to their swim academy programme this winter ranging from toddlers to teens.

The wide variety has expanded the programme due to high demand and gives more children the opportunity to learn to swim with experienced coaches in a great programme.
Most children learn to swim around the ages of 3-5, the STAnley first steps series is perfect for children starting out. They incorporate fun activities, skill development and water safety awareness in a structured and progressive programme, the swimming teacher, teaches in the pool. If you're looking for the very first steps for your little one Langley has added 7 classes.
Some spaces have sold out however if you contact Langley Swimming Centre on 0300 012 0121 they will be able to handle your enquiry. For more information about Swim Academy visit here.