Langley SC awarded Excellent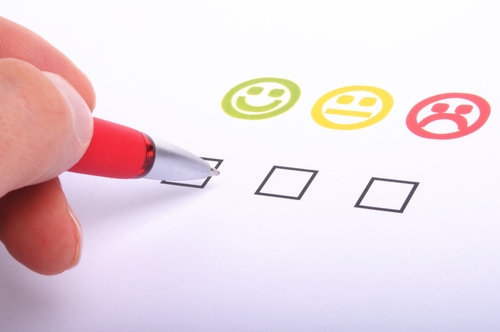 Langley Swimming Centre has been awarded "Excellent" by the Quest assessor for their Unannounced Directional Review.
Quest is the UK Quality Scheme designed primarily for the management of leisure facilities and leisure development. Quest defines industry standards and good practice and encourages ongoing development and delivery within a customer focused management framework.
The centre manager would like to thank all of the team, especially those who met with the assessor on the day. The assessor was very complimentary of the staff and staff morale.