Join us for Portway Lifestyle Centre's 5th birthday celebration week!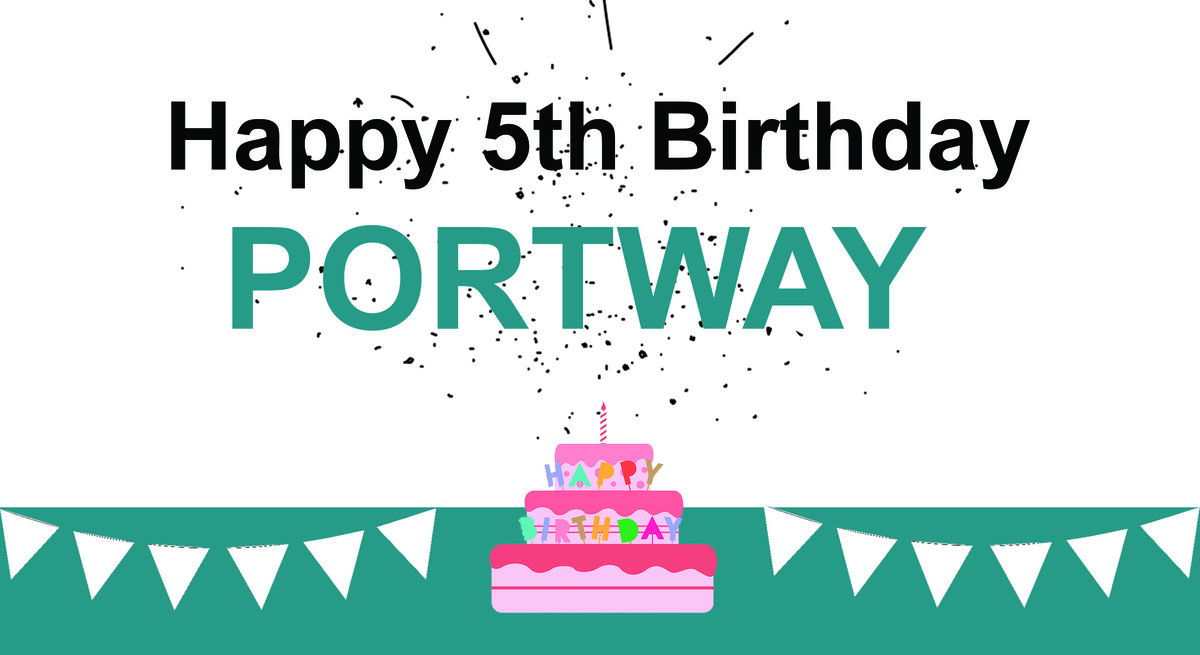 Portway Lifestyle Centre will be celebration 5 years since it's opening this September and to celebrate there will be a number of activities and offers in the week & weekend of it's birthday.
on Thursday 20th there will also be a Disability Open Day with the following available;
Assault course on the 3G pitch (10:30-12:30)
FUNction Fitness (Fitness class) (13:00-14:00)
Walking Football game & Hula Hoop session (14:00-15:15)
Free upgrade to Portway Pass Plus for all new and existing Portway Pass members who recommend a friend
The sessions above are open sessions so no need to book.

The celebrations don't stop there, on 22nd September - 23rd September there is;

Free Gym Admission
Free prize giveaways in fitness classes; including Myzone belt, & free months membership
ONE card members can bring a friend to any fitness class this weekend for free
For more details on all of these celebrations contact Portway Lifestyle Centre on 0300 012 0121 or email PortwaySC@slt-leisure.co.uk.