It's Stress Awareness Month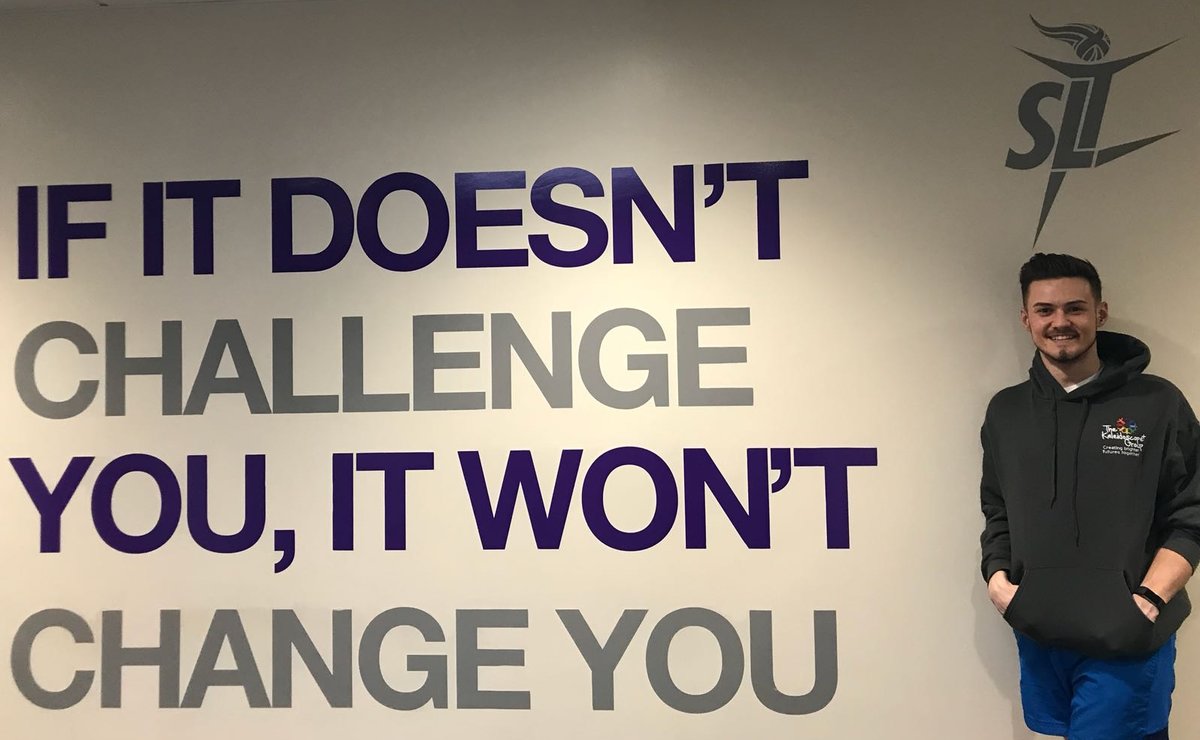 To celebrate Stress Awareness month Health and Wellbeing charity The Kaleidoscope Plus Group are sharing their tips and techniques of ways they relieve stress and boost their mood and wellbeing.
85% of UK adults experience stress on a daily basis but only 35% use exercise as a way to overcome and tackle stress. Physical activity can help to lower your overall stress levels and improve your quality of life, both physically and mentally. Exercising regularly can have a positive effect on your mood by relieving anxiety, tension, and mild depression that often go hand-in-hand with stress. It can improve the quality of your sleep, which can often be impacted by stress, depression, and anxiety.
It can be easy to put off exercising but exercise in any form can act as a stress reliever. Being active can boost those feel good endorphins and distract you from everyday stresses and worries.
Meet Dave Pickard from #TeamKPG who is an active member of Sandwell Leisure Trust and enjoys keeping fit and attending fitness classes. Dave sees several benefits from engaging in exercise and classes after a stressful day and finds that exercise hugely promotes his positive mental health.
"The feeling after you complete an energetic fast pace routine on the bike is incredible, you feel indestructible and motivated to go home and be productive whether it be cooking a healthy evening meal or tackling housework even after a long day"
Dave and other colleagues take advantage of the corporate membership package and has found that since he has joined the scheme he has been more motivated to try out new classes and focus on working towards a healthier lifestyle.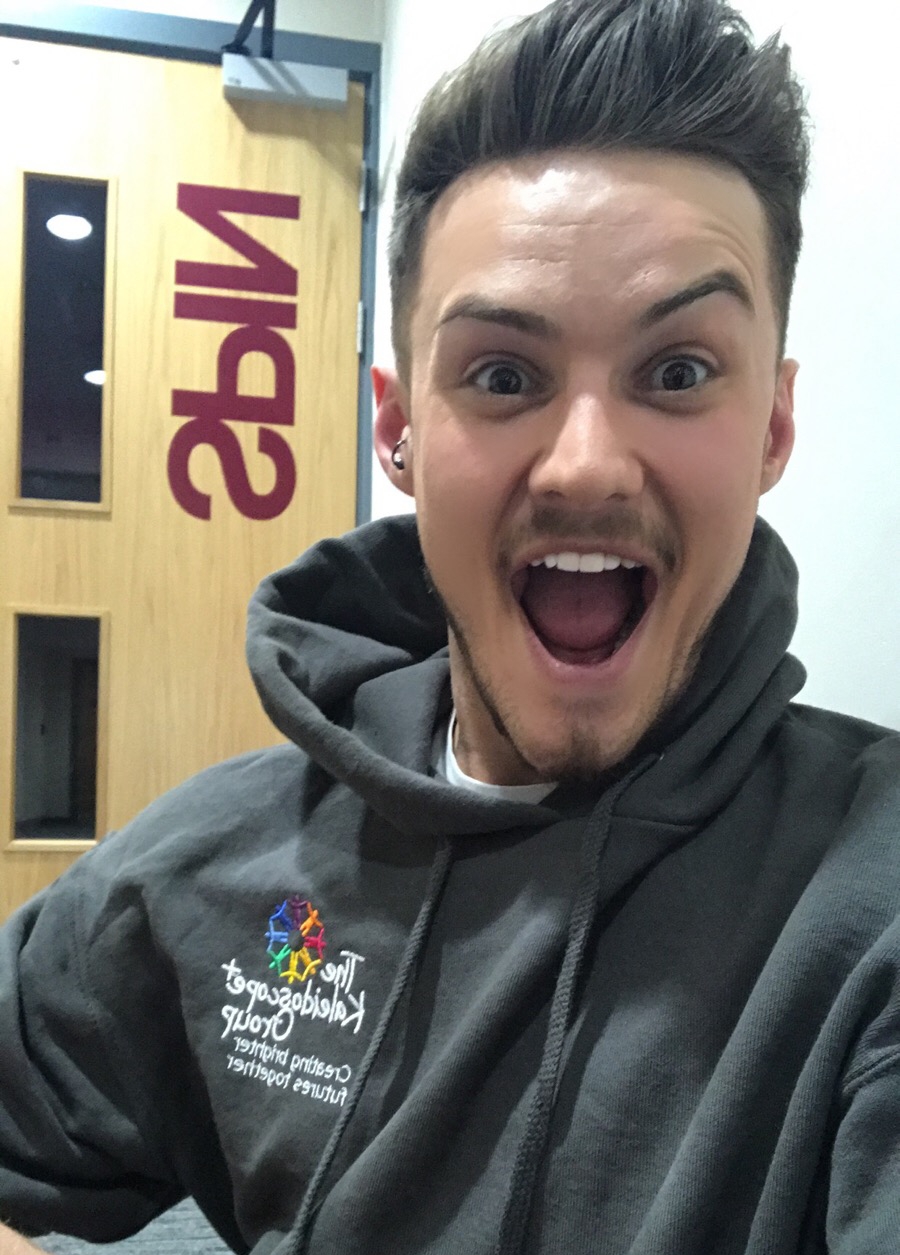 "Not only am I doing more physical activity I am finding it is encouraging me to make healthier food choices as I think twice before ruining all my hard work I put in at the gym"
At #TeamKPG the charity offers a "practice what you preach" hour with every member of staff given a "Wellbeing Hour" every week to do something to benefit their own Health and Wellbeing that fits one of the 5 ways to wellbeing.