Investors in People awarded again to SLT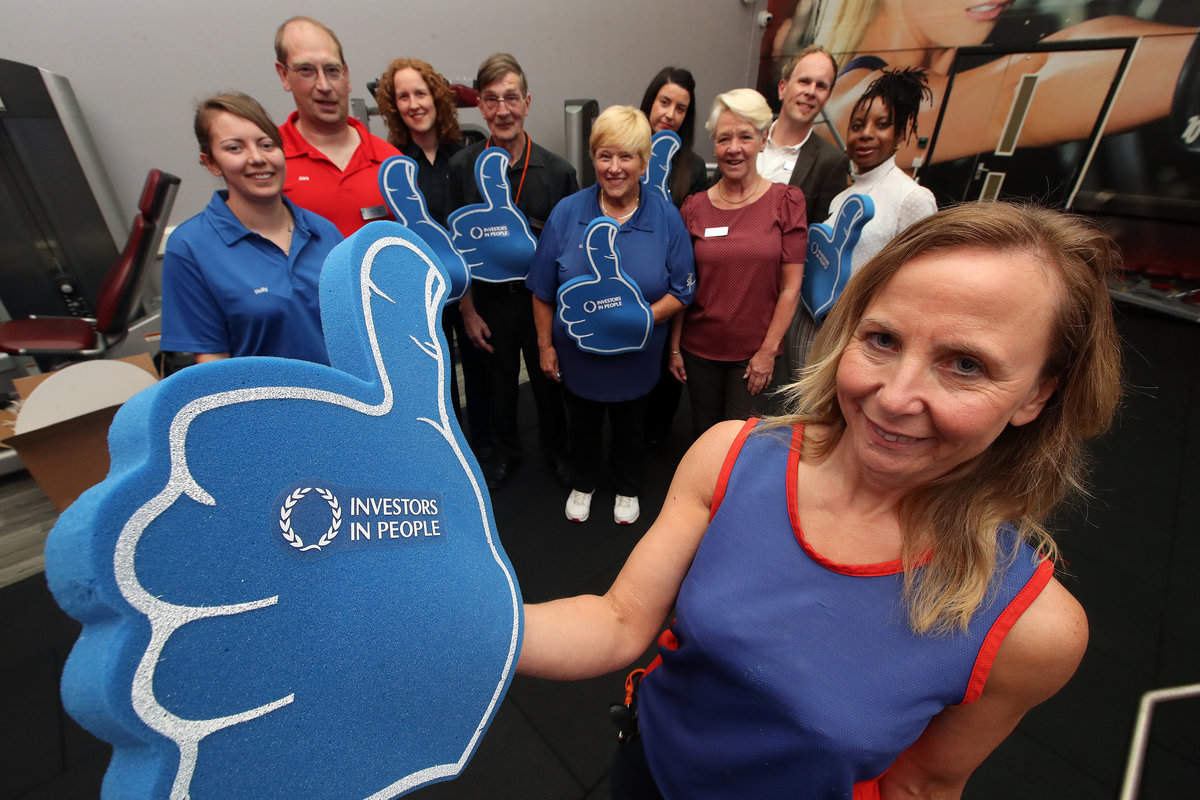 Sandwell Leisure Trust (SLT) has maintained its Investors in People Standard after passing another rigorous assessment with flying colours.
Investors in People is the world-recognised standard for people management excellence and having held it since 2004, SLT's latest accreditation is valid for another three year period.
It focuses on nine key indicators of top organisations that consistently outperform their peers – namely leading and inspiring people; personifying company values; empowering and involving people; managing performance; recognising and rewarding high performance; structuring work; building capability; delivering continuous improvement and creating sustainable success.
Lynda Bateman, Chair of the SLT Board, explains: "We always get fantastic feedback from our customers complimenting our staff, so maintaining our Investor in People Award is very important to us – as we need great staff to deliver a great service. This will enable SLT to develop an action plan to continue to invest in and develop our employees over the next three years, as we work hard towards our next successful assessment."
Betty Bullock of Investors in People Practitioners, who carried out the inspections across SLT facilities, says: "I would like to express our appreciation for the support and hospitality afforded by SLT personnel during our visits. The individuals we met were all very positive about the future of the organisation and also extremely open and forthcoming with their responses and keen to contribute to future improvements."
The Investors in People Standard has been developed over 25 years and defines what it takes to lead, support and manage people for sustained success.