Important news regarding face coverings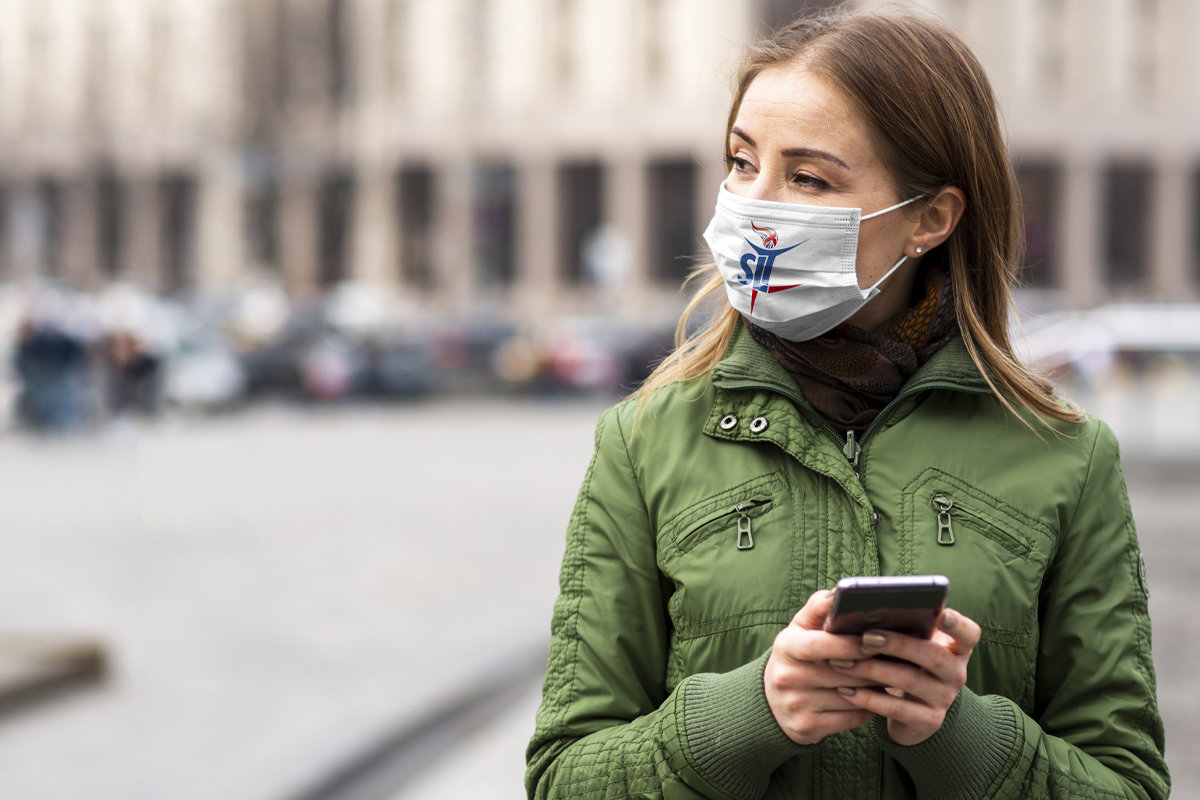 Following recent changes in Government and local Public Health guidance for leisure operators we are now required to ask all customers to wear a face covering when entering any Sandwell Leisure Trust facility.
This includes in reception areas, changing rooms and toilets, corridors & stairways, spectating areas and when entering and leaving fitness studios and the gym.
However you do not and should not wear your face covering whilst exercising.

If you have a medical condition which restricts you from wearing a covering, please let a member of the team know.
As per Government guidelines children under 11 are not required to wear face coverings.


This will become a requirement for entry into facilities from Monday 12th October 2020.

We would like to thank everyone for understanding and adhering to this request in advance.