How to stay motivated as the days get colder and darker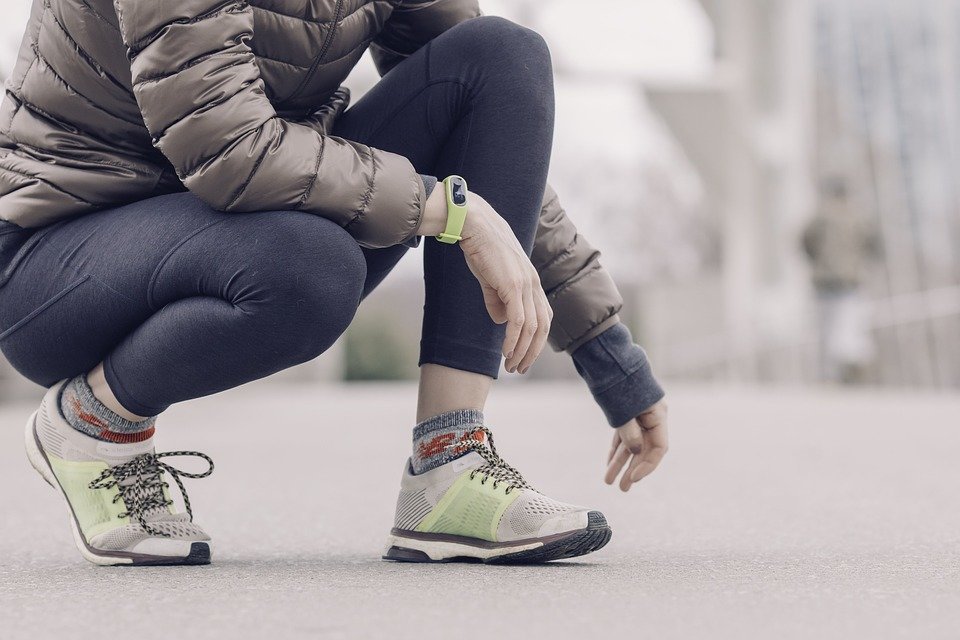 The clocks have gone back, days seem shorter and the winter coats are coming out. It's easy in these coming months to skip the gym and sit in front of the TV with a hot chocolate and Netflix however fitness is not seasonal. Don't let the cold stop your fitness goals, here are some helpful tips:
1. Set a new goal

Although January is the time most people set their fitness goals, there's no reason not to start a few months early. Set yourself a goal or challenge, whether it's to lose a few pounds or lift a bit more the end goal will push you to achieve.
2. Book a Motivate session
Booking a training session with a member of our fitness team holds you accountable. Skipping a gym session with yourself is easier than skipping a training session with an instructor, this will push you to attend. Our team will motivate you even further with their amazing sessions! Check out our Meet the Team page to see our fitness team.
3. Find a new class
A new class is a great way to add some excitement into your fitness plan. Going to the same classes every week is great for consistency but sometimes it's nice to try something different. Visit our timetables page to view the hundreds of great classes we have every week.
4. Partner up
Bringing along a family member or friend to a workout makes you less likely to skip a workout as you can both push each other to attend. It will make the workout more sociable which is helpful on tough days.
5. Get some new Activewear
Switching from summer vest tops to long-sleeve shirts is a great excuse to buy some new workout clothes! A new gym outfit can be a great way to motivate you and bribe yourself into working out!