How to stay fit while on holiday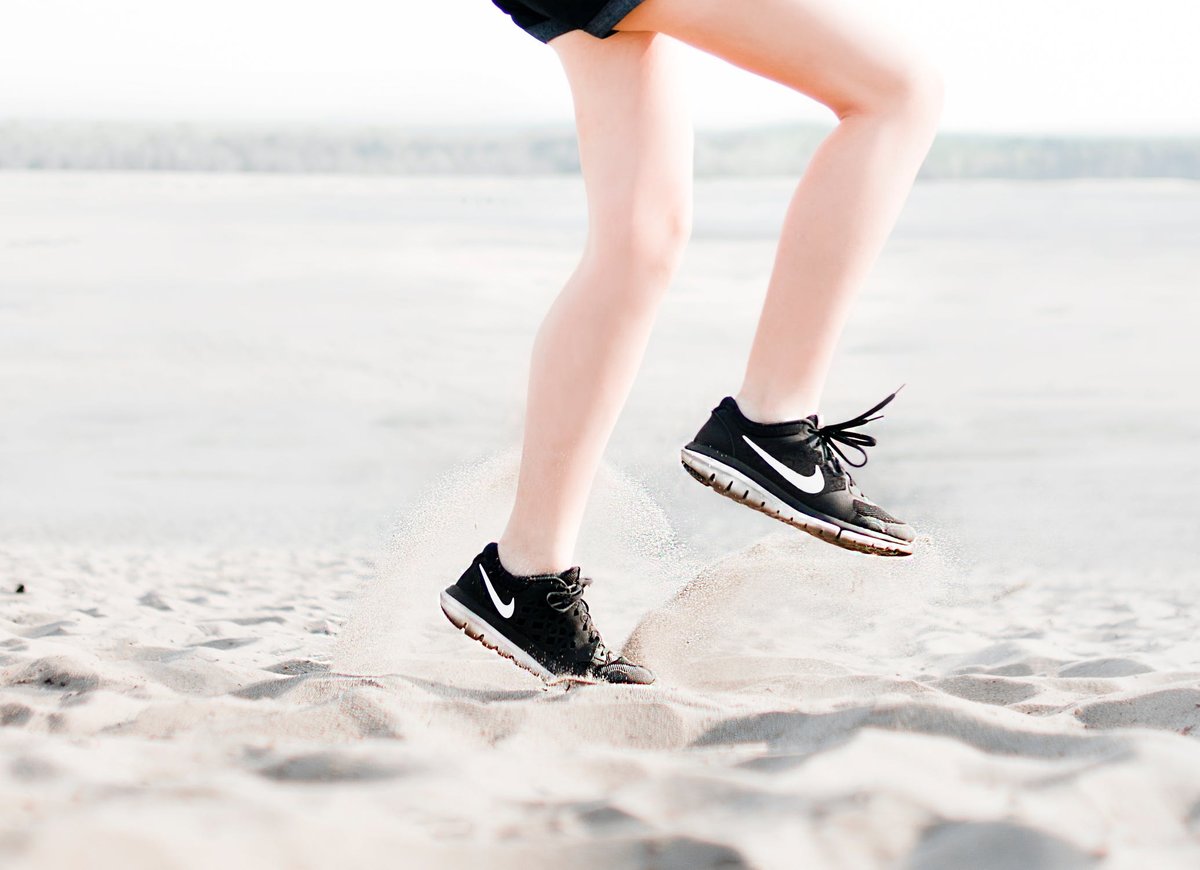 Your summer holiday is a great chance to relax and unwind however if you've been exercising to prepare for your holiday you might want to keep the momentum going and squeeze in a workout between the sunbathing and cocktails. Here's a few tips on how to do that:
Plan to Relax
Don't overdo it. Staying fit is important, but don't lose sight of the real reason for the holidays, relaxing and spending time with those who are important to you. Doing this especially if you are working out a lot every week is defiantly as beneficial as trying to squeeze extra workouts in while on holiday.
Try something new
You may not be able to do your regular gym workout or go to your favourite class while on Holiday, but it can be a great time to try other activities you normally wouldn't do.
Focus on recovery based sessions
Holidays are a great time to focus on recovery based workouts so focus on working on mobility and lower intensity workouts rather than more intense workouts.
Invest in some kit
Body weight workouts are a great go to when on holiday, however powerbands are a great investment and take up next to no room in your luggage, if you want to add more variety to your workout.
Ease back in gently
Depending on how much and how often you worked out during your holiday, it's a good idea to gradually ease back into your old routine, especially if you've been away from the gym for a couple of weeks. Consider reducing the weights you normally use and intensity for the first few sessions back.