How to cancel a booking on Leisure Hub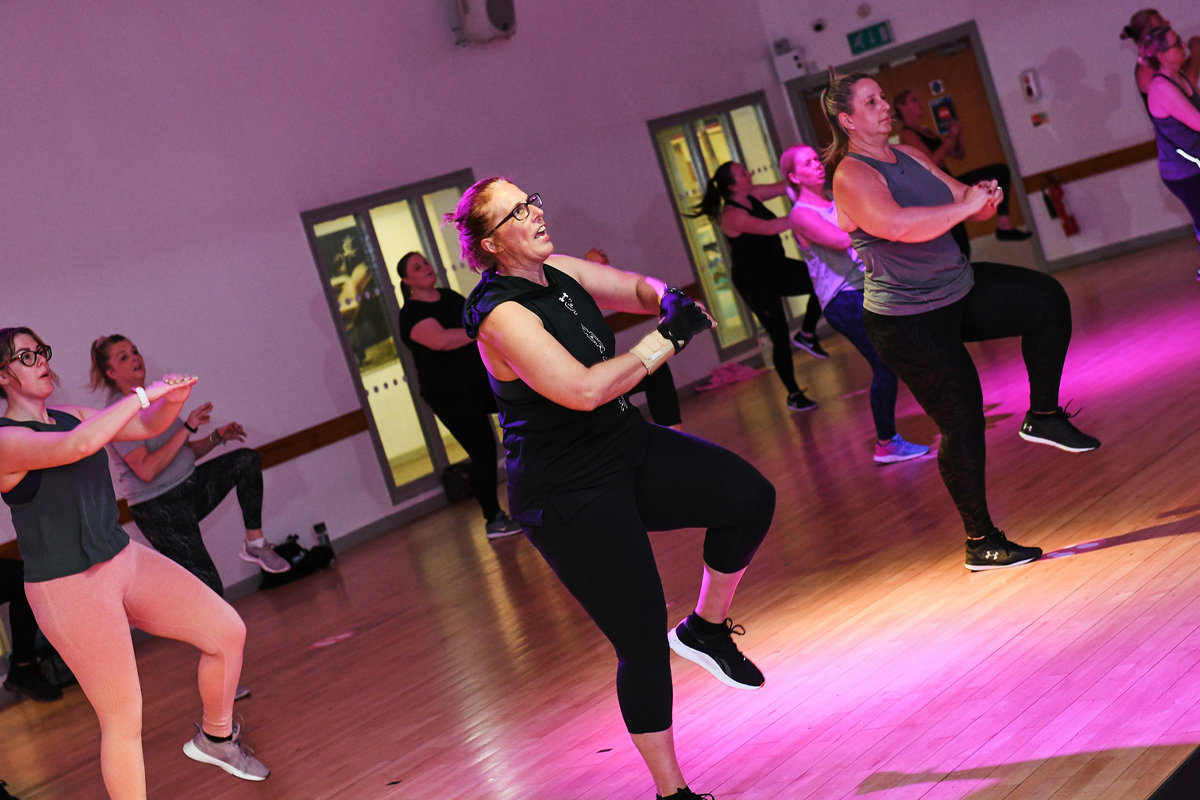 If your plans have changed don't forget to cancel your session up to 4 hours before the start time. Here's how:
1. Log in to Leisure Hub here.
2. Select 'My Bookings'.
3. Find the session you wish to cancel and select cancel.
4. A box will appear which reads 'Are you sure you wish to cancel your booking?', continue by selecting 'confirm'.
5. The session will no longer appear in 'My Bookings' and you will receive a confirmation email.