How exercise benefits mental health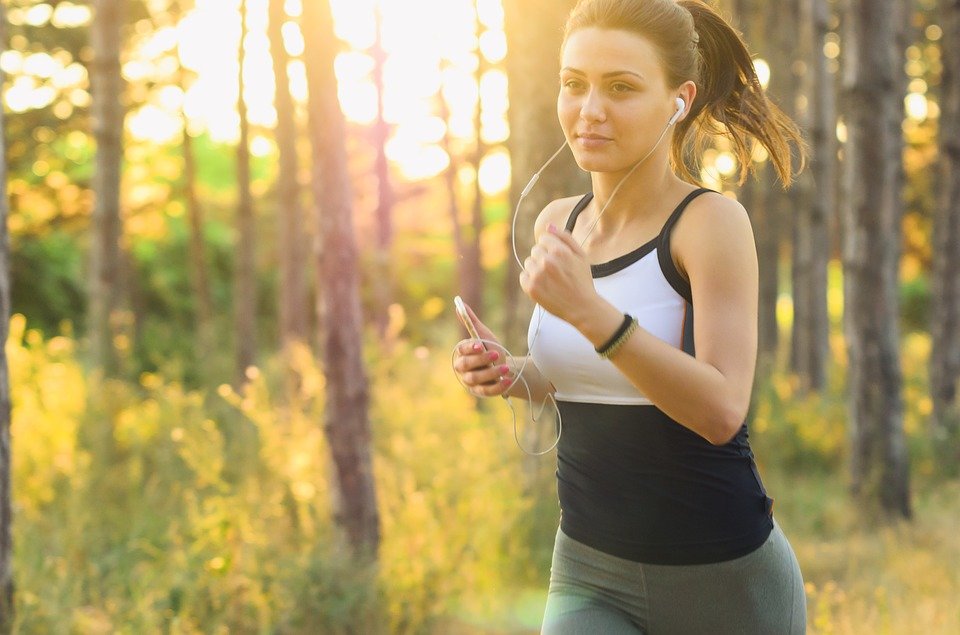 This week is Mental Health Awareness Week hosted by Mental Health Foundation with the aim of raising awareness and support for those suffering with Mental Health issues.
Whether it's a brisk walk or a 60 minute Bodycombat class any form of physical activity can be a great way to improve mental health. As the week ends we're reflecting on some of the ways exercise can benefit mental health.
A mood booster – Exercise releases endorphins and these hormones positively impact your mood, elevating your mood and giving you an energy boost.
A stress manager – A bit of physical activity releases cortisol and helps you think clearer, it gives your brain something to focus on and during difficult times this can be useful.
A self-esteem booster – Being more active can make you feel better about yourself and show you what your body is capable of.
A people connector – Meeting new people and making new friends is beneficial for mental health in creating a great support system. This can be done through exercise groups, fitness classes and sports clubs.
A confidence bringer – Achieving new levels of fitness can give a great confidence boost which is a great reminder of how much you can achieve.
It doesn't matter how small the step is, a little change in physical activity can bring great benefits. For more information on Mental Health Awareness Week and some great resources on mental health visit www.mentalhealth.org.uk