Host the perfect pool party this December at Tipton leisure Centre!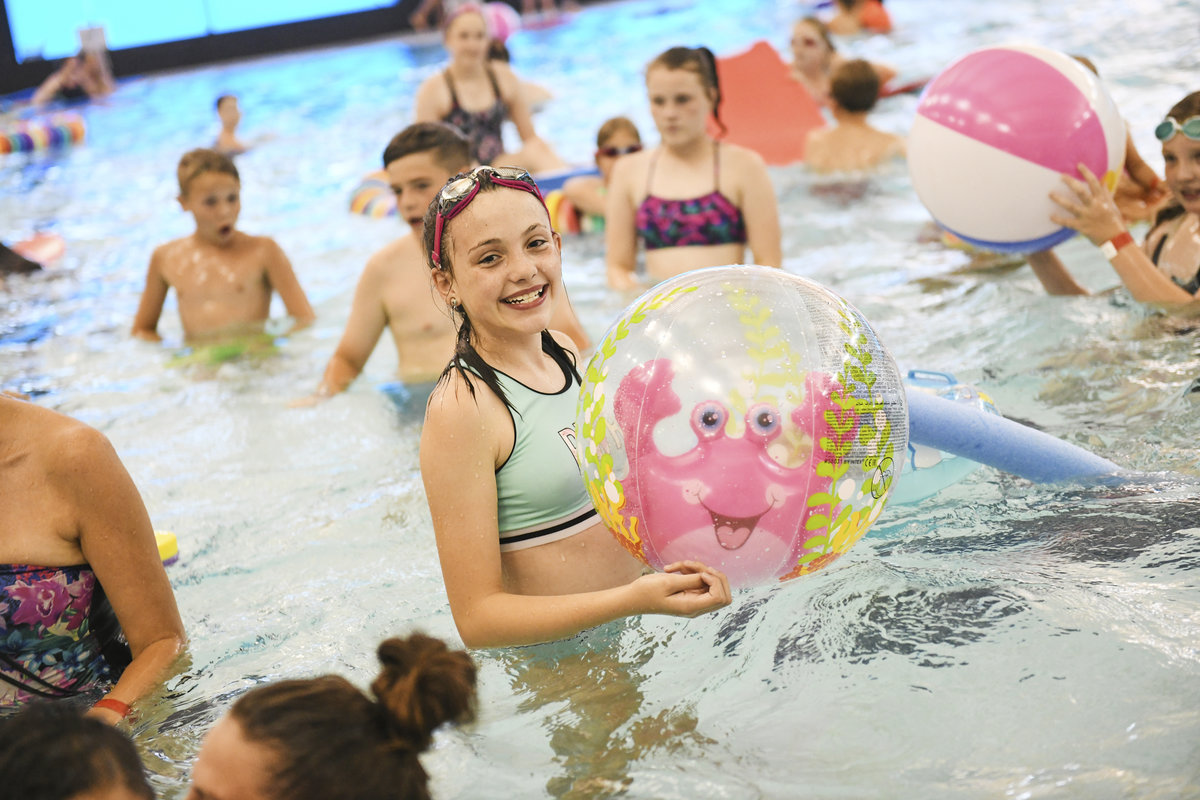 From 27th December – 31st December you can hire out the small pool at Tipton Leisure Centre to host your own pool party. Friends and family can enjoy the small pool to themselves.
There will be floats and music provided for you and your guests to enjoy. For just £20 you can hire the pool for 30 minutes and for £35 you can enjoy an hour of pool time. The times available are;
27th Dec 9.00-18.00
28th Dec 9.00-18.00
29th Dec 9.00-13.00
30th Dec 9.00-15.00
31st Dec 9.00-14.00
Times will be subject to already scheduled sessions so please enquire before booking. You can book and pay in full at the reception at Tipton Leisure Centre. Terms and conditions can be read at the site.
For more information contact TiptonLeisureInfo@slt-leisure.co.uk or call 0300 012 0121.