Help us to help you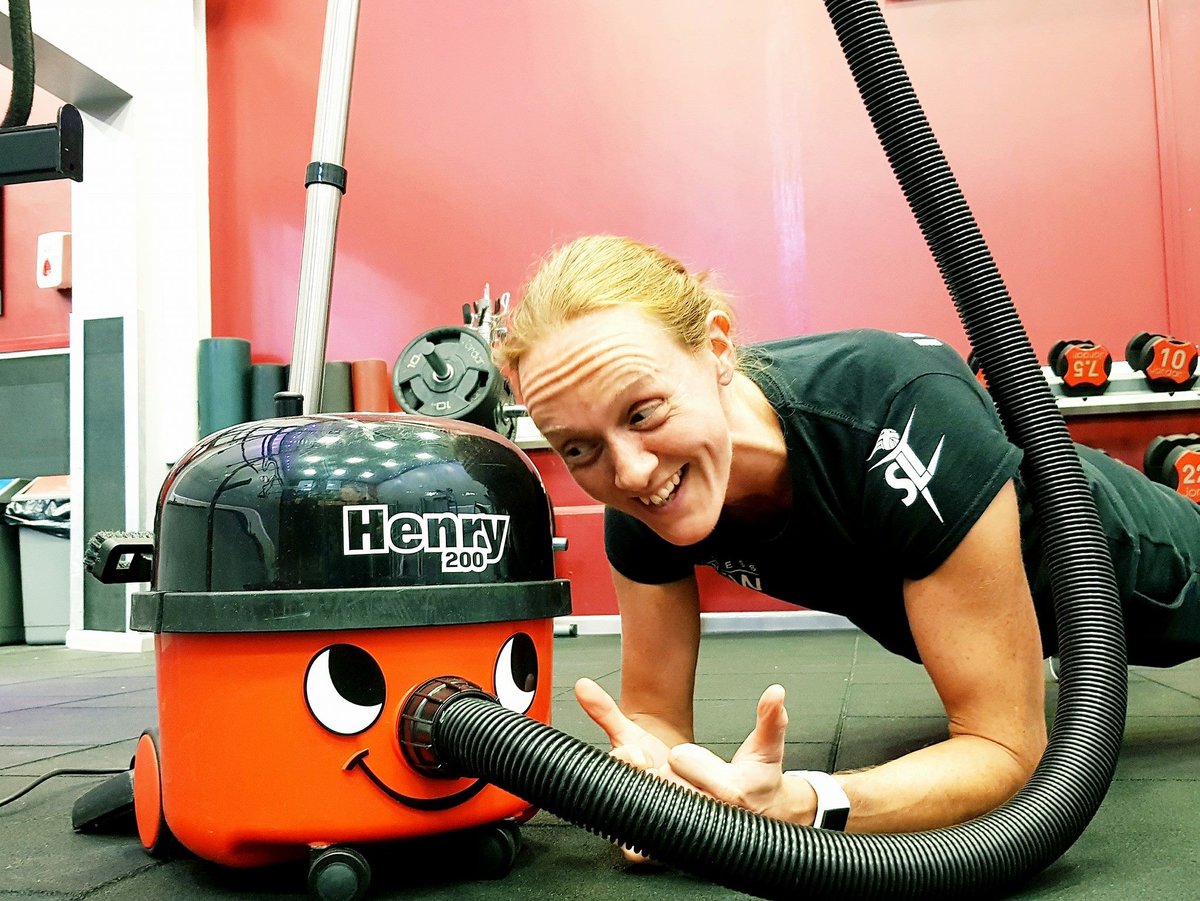 Our gym team pride themselves on the cleanliness of our gyms across Sandwell. The teams work hard to make sure it is clean and safe on a day to day basis.

Haden Hill Leisure Centre's Healther offers some great advice of things everyone can do to help too...

Once you've finished using equipment please return it to where you found it. No one likes to walk into a gym with weights everywhere. Again the team do regular checks throughout but it is only polite to other users to put things back once you've finished.

Please put unwanted tickets in the bins provided rather than cup holders or the floor.

When you've finished on a piece of equipment and have left a bit of a sweaty spot, please wipe down the kit. Machines get wiped down throughout the day by the team but this will help in the interim.

Kit is checked upon opening but if you feel a piece of kit isn't working as it should please report to a member of the gym team or reception.

Any selfies that are taken be sure to get a gym team member in it too!! Please don't spend time on your phone whilst on kit when others are waiting to use it.