Health & Safety Executive Backs SLT...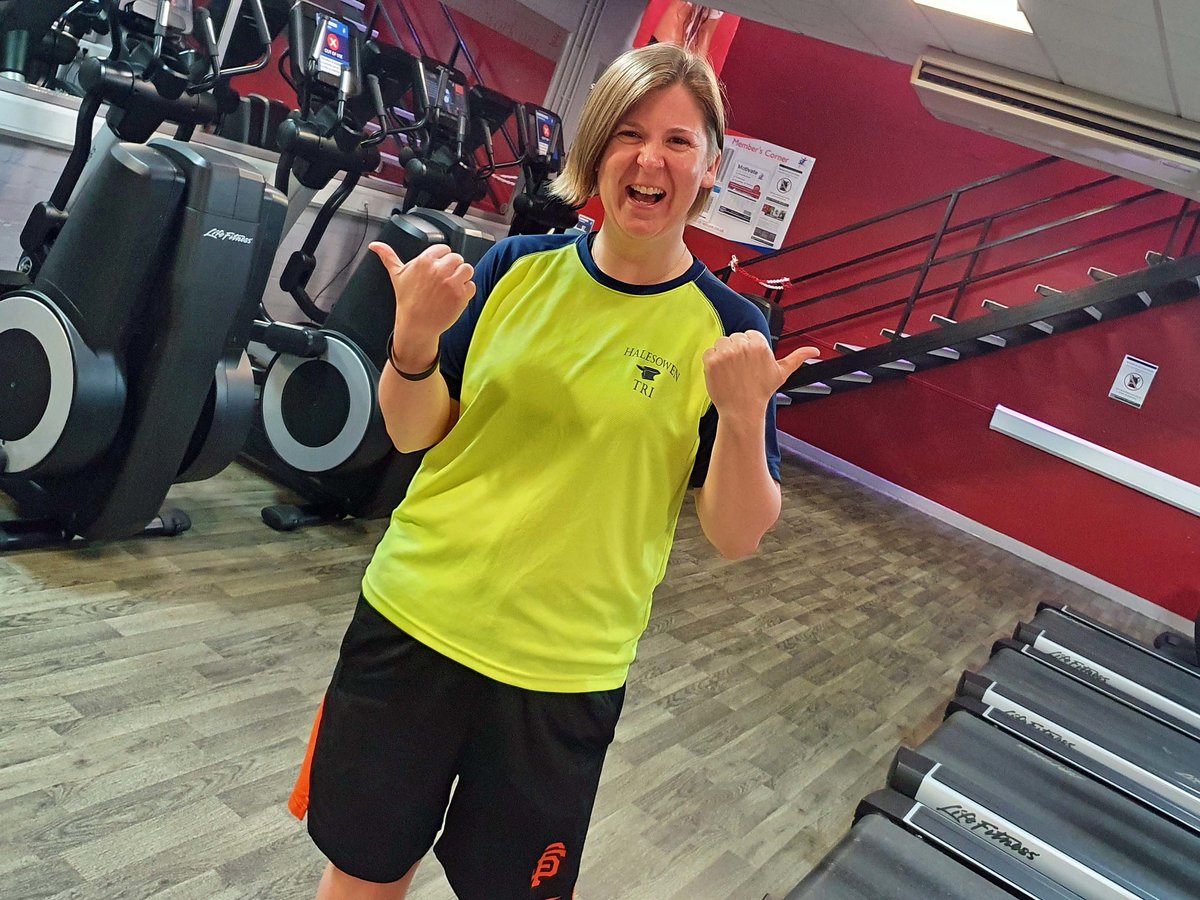 The Health & Safety Executive conducts stringent spot checks on business re-opening to ensure they have safe and proper practices in place – and all of SLT's nine centres across the borough have consistently attained the required levels.
Chris Williams, of independent auditor Health and Safety Services, said: "Regular COVID-secure inspections have been carried out prior to lockdown re-opening and during periods when SLT centres have been operational - and passing these audits ensures that optimum control measures remain in place to protect customers and staff alike."
This positive feedback was also echoed by happy new member Danni Walters, age 35 from Halesowen, who recently joined up at SLT's Haden Hill Leisure Centre in Cradley Heath. She explained: "I had a fantastic experience. From the moment I arrived, there was clear signage and direction around their COVID-19 regulations, plus a member of staff was on hand to help me complete my membership process with reception staff.
"Off I headed to the gym, having not set foot in one for five years and having always lacked confidence in this environment, but PT's Richie Lilly and Andrea Woodward were really friendly and welcoming and took time to explain the layout, plus opportunities to have input from PT staff around structured workouts. They answered all my questions and really put me at ease, as well as re-introducing me to some of the equipment and how to use safely.
"The hour went in a flash and I came out on a high, really positive and confident having been absolutely dreading it. I can't thank them enough. I just wanted to say, after the difficult last year everyone has had, how good it is to see people are still intent on doing a really great job."
SLT'S Business & Commercial Manager, Mark Wildman, added: "The safety and wellbeing of both our customers and staff is always paramount, but it's especially gratifying to see and hear such substantial assurances on the Trust in these most challenging of times."