Have you tried our BOSU balls ?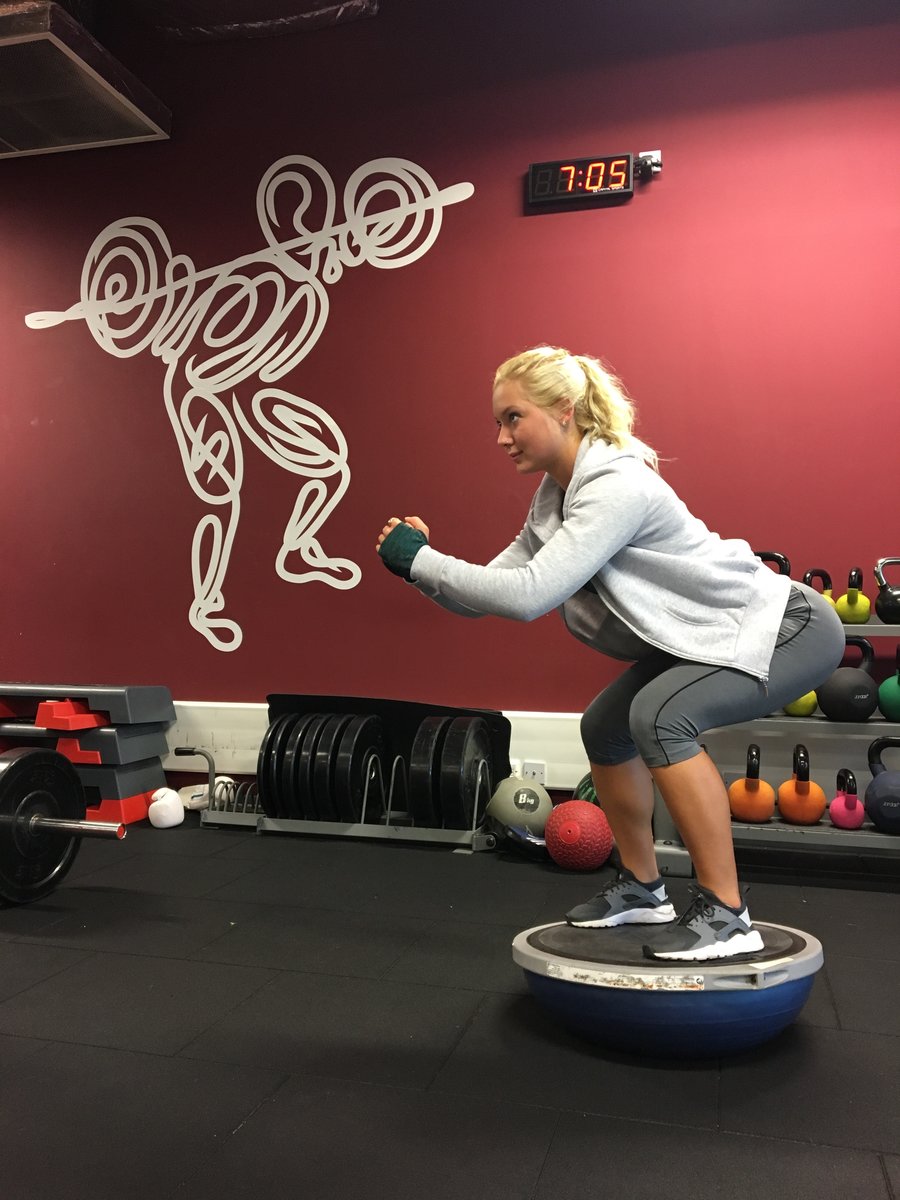 BOSU balls are great pieces of kit that makes every exercise you try on them more demanding than doing on a solid surface, just try a simple press up on a Buso ball and you'll see what we mean!
BOSU which stands for stands for 'Both Sides Up' provides an unstable surface so your body has to work harder on every movement you perform on it, meaning you'll burn more calories and activate more muscles while you are using it.
The Buso can be a little tricky to work with at first but a simple trick to get you started is to work with the ball soft side up at first, this will help build your balance and strength before turning the ball soft side down which makes exercises event more challenging.
BOSU balls are available at Haden Hill Leisure Centre, Tipton Leisure Centre, Portway Lifestyle centre, Smethwick Swimming centre & Wednesbury Leisure Centre.