Harry Mitchell Re-Launch Group Fitness Programme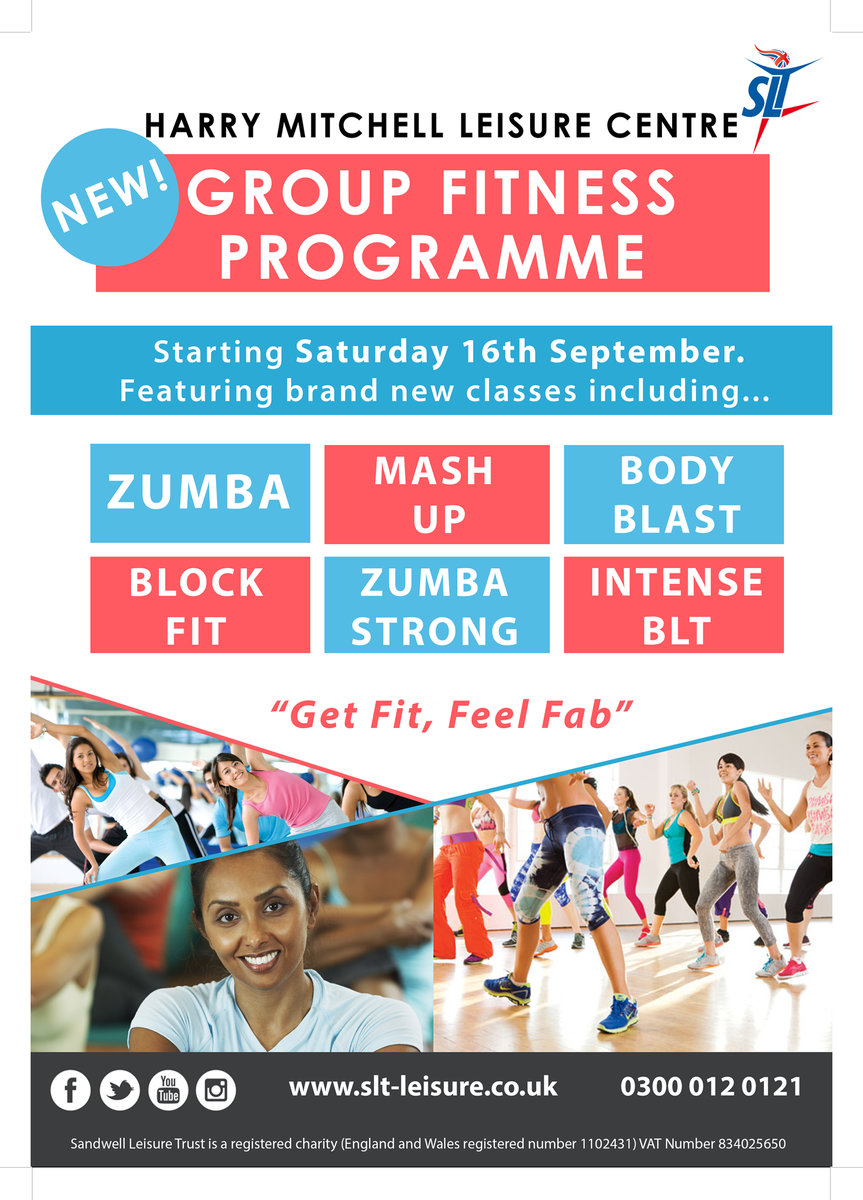 September has been an exciting month for Harry Mitchell Leisure Centre, with investment in the dance studio and the launch of a brand new group fitness programme.
The new programme officially launched on 18th September with a special launch weekend which took place on Saturday 16th September.
Amy Stancliffe, Fitness Coordinator said ' we are really pleased with the new look of the studio and the feedback from customers has been really positive'
New classes include Block Fit, Zumba Strong and PIYO. These classes are a great variation of some of the latest Fitness Trends including HIIT and Interval training and are perfect for everyone from beginners, those returning to exercise and regular class enthusiasts looking for new classes in a unique setting.
The new timetable can be downloaded here
All classes are included in the ONE card memberships and pay and play customers are very welcome.
Further work in the ladies only gym will be underway early October with the re-opening expected to be around the end of October
The team at Harry Mitchell look forward to seeing you soon.