Harry Mitchell Ladies Gym & Hammer Strength Gym upgraded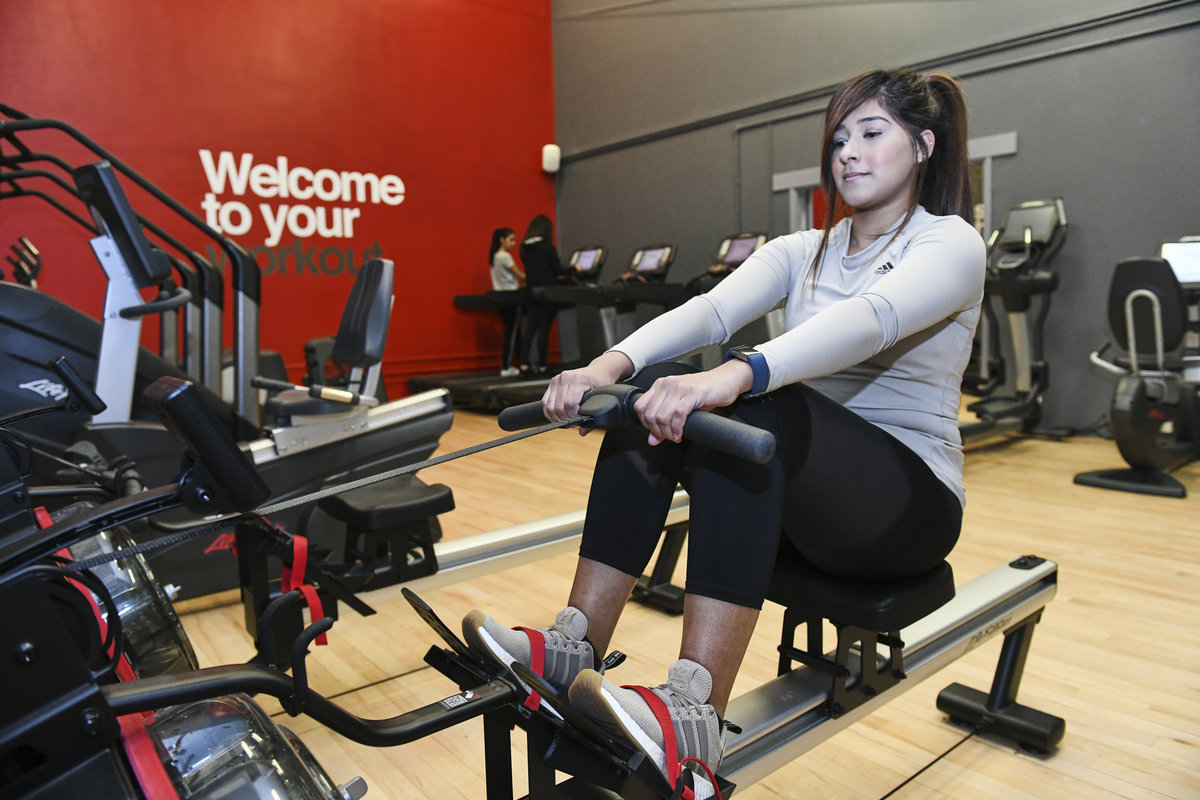 The Ladies Only Gym & Hammer Strength Gym have recently undergone essential upgrades to their heating system to provide a more comfortable gym environment.
The Ladies Only Gym provides a welcoming and friendly environment with Life Fitness machines and strength training equipment. The spacious gym offers something for everyone. The Hammer Strength gym offers Life Fitness weight training facilities. Plate loaded strength equipment and heavy-duty racks & rigs mean there's everything you need for elite strength training.

If you require more information contact Harry Mitchell Leisure Centre on 0300 012 0121 or email Harrymitchellinfo@slt-leisure.co.uk.