Harry Mitchell and Hadley Stadium Reopening Information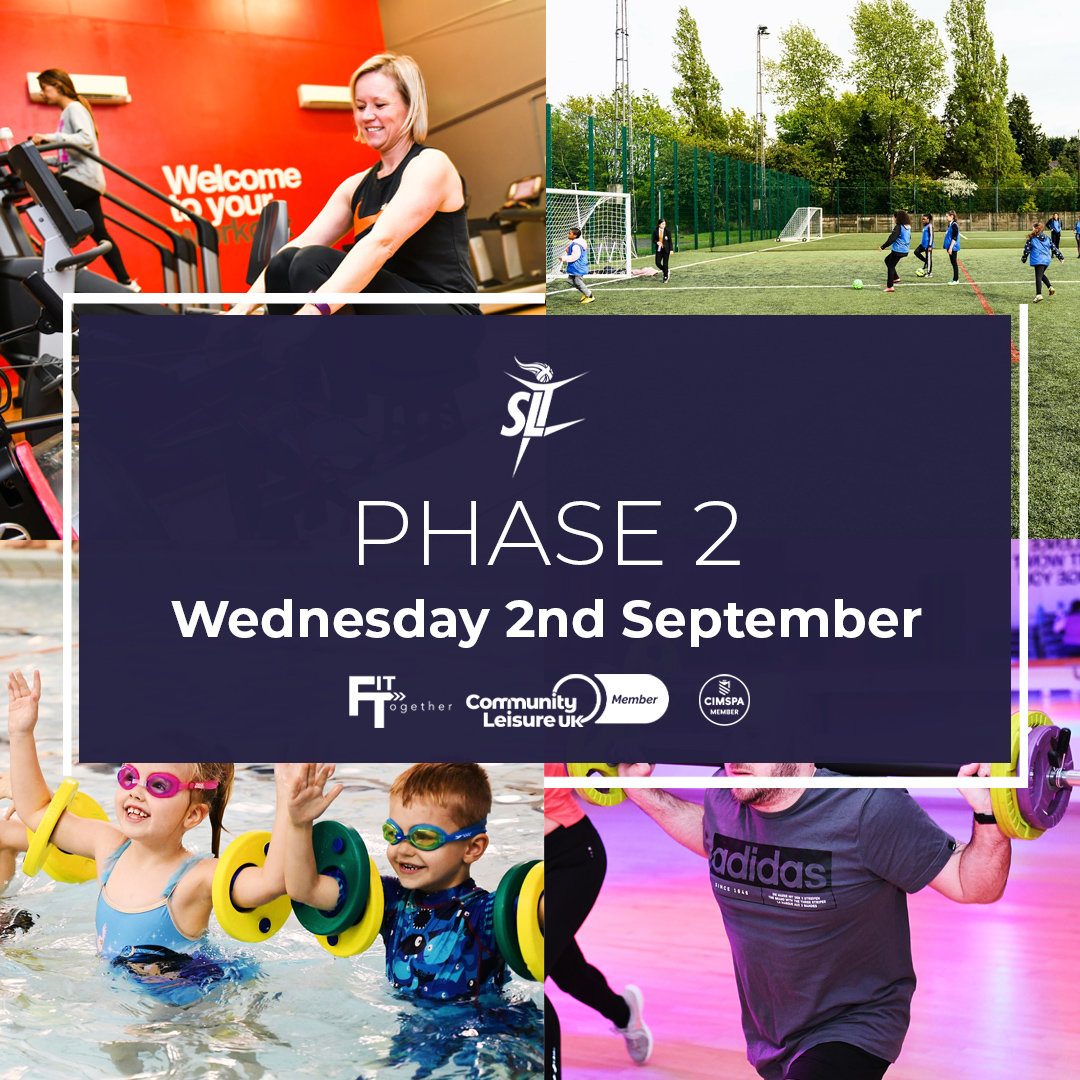 Harry Mitchell Leisure Centre and Hadley Stadium will be reopening on 2nd September 2020. To welcome you back and as part of our reopening plan post lockdown somethings have changed to help you navigate your way around these here's some information you may find useful.
Please note do not attend either facility if you our your family are suffering symptoms of COVID-19. If you are displaying symptoms a member of SLT staff may ask you to leave the facility immediately and follow test and trace protocols in place.
What are the new opening hours?
Harry Mitchell Leisure Centre
Monday – Thursday 1700 – 2200
Friday 1700 – 2130
Saturday Closed
Sunday Closed
Hadley Stadium
Monday – Thursday 16:30 -21:00
Friday 16:30 – 20:00
Saturday 09:00 – 16:30
Sunday 10:00 – 16:00
Why have your opening hours changed?
These hours reflect the same approach we have taken at our other centres that have reopened, our members, staff and the communities safety are our number one priority therefore we have approached reopening in a phased manner to ensure we remain a COVID secure operator.
What is available currently?
As part of our phased return approach to reopening not all facilities, programmes or services maybe available upon reopening
Hadley Stadium is currently available for casual running on our athletics track and outdoor football both on our 3G pitches and grass pitch are available for hire. We are also welcoming back club hirers.

Harry Mitchell is currently available for Ladies Gym and Hammer Strength Gym plus we are welcoming back our club hirers.
My club hires at one of these sites, how do I restart my session?
The Management team are currently contacting all pre-existing club hirers to discuss how we restart your hire in a safe way. If you are a new hirer please email the sites info box with you request and a member of the team will be in touch as soon as possible to discuss this with you.
Hadleystadiuminfo@slt-leisure.co.uk
Harrymitchellinfo@slt-leisure.co.uk
Are there any Group Fitness classes at Harry Mitchell?
Not in our phase one reopening plan, the site team will be continually monitoring how phase one reopening goes and look at the viability of adding group fitness in future phases.
Do I need to pre-book?
Yes all sessions and activities must be pre-booked in advance online.
For more information on how to use our facilities safely now please read our general reopening FAQ's https://www.slt-leisure.co.uk/news/phase-2-opening-plans/