Half Term Roller Disco at Haden Hill Leisure Centre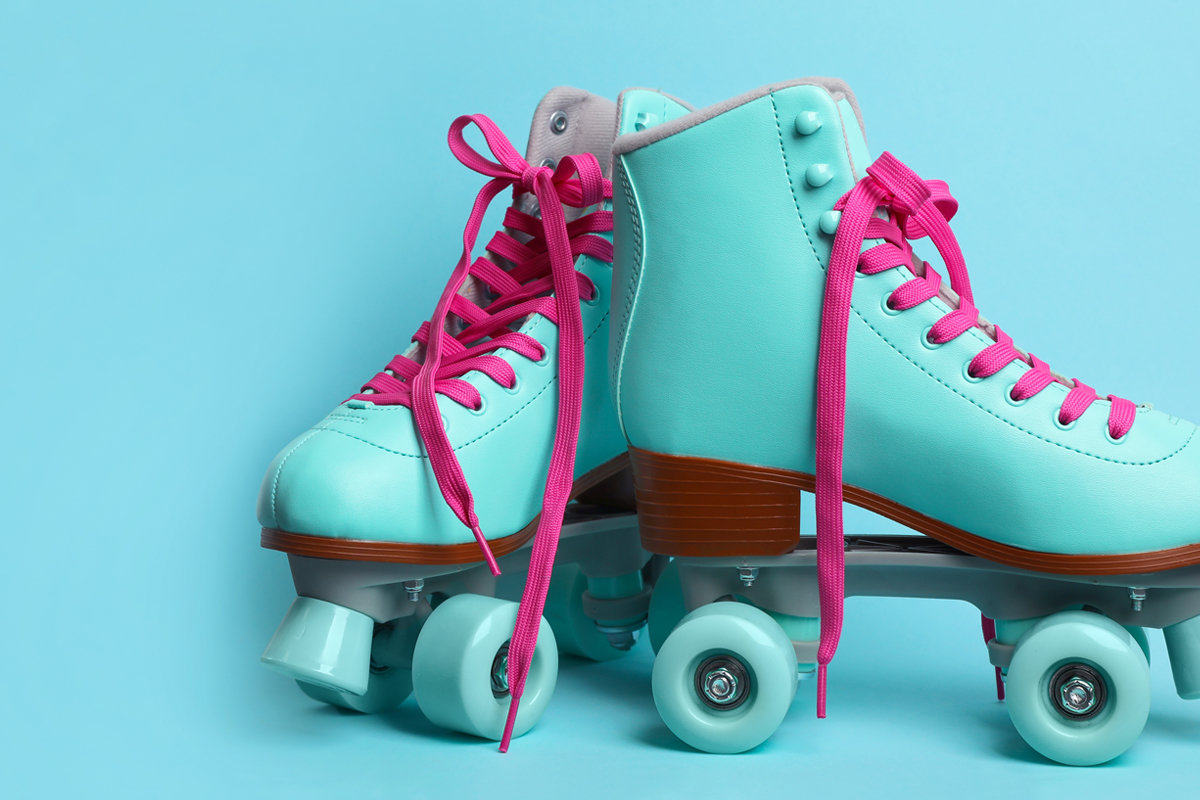 On Monday 17th February Haden Hill Leisure Centre will be hosting a roller disco session from 13.30pm – 15.00pm as a one-off special.
The session is open to all ages and is a fun-packed activity with many health benefits such as strengthening the heart and improving endurance. Roller disco is also an indoor sport which means it's perfect for the temperamental weather of February.
Monday's session is £5.50 per person with £1 skate hire. Haden Hill's regular roller disco sessions are Saturday, Family session 4.30pm - 6pm and Open session 6.15pm - 7.45pm. For more information contact Haden Hill Leisure Centre on 0300 012 0121 or email Hadenhillinfo@slt-leisure.co.uk