Hadley Stadium and Benson Community Project hold #livesnotknives workshop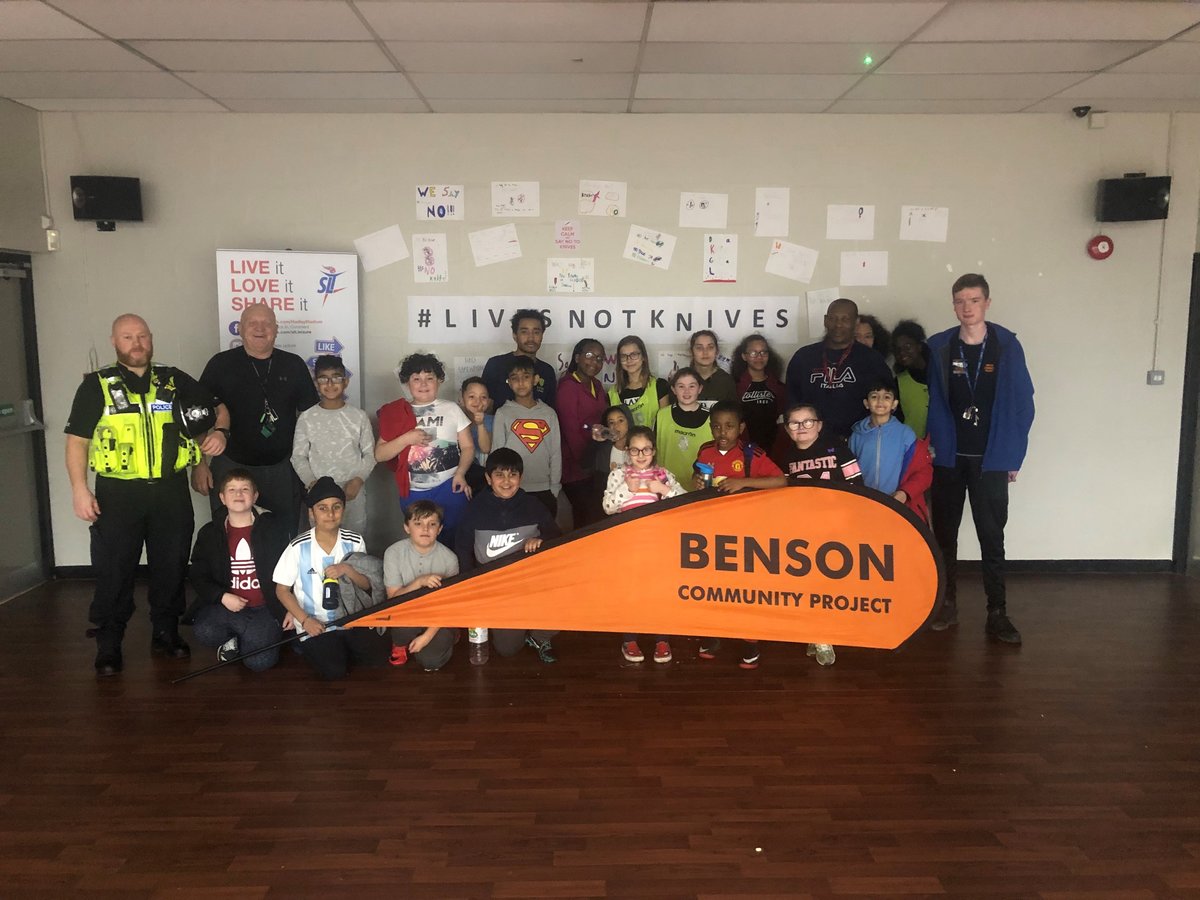 Hadley Stadium hosted a half term holiday camp in conjunction with Benson Community Project to get youngsters active and teach them the dangers of knives.

The daily sessions were aimed at 8-18 year olds and included multiple activities with visits from West Midlands Police. The young people took part in football, bike riding and creative activities and were given talks by PC Dave Harnett about the seriousness of knife crime.
Over 400 children took part in the sessions over the week and great feedback was given from the children, parents and West Midlands Police. To find out more about the Benson Community Project and the work they do you can visit their twitter page here.