Haden Hill's Macmillan Coffee Morning Returns!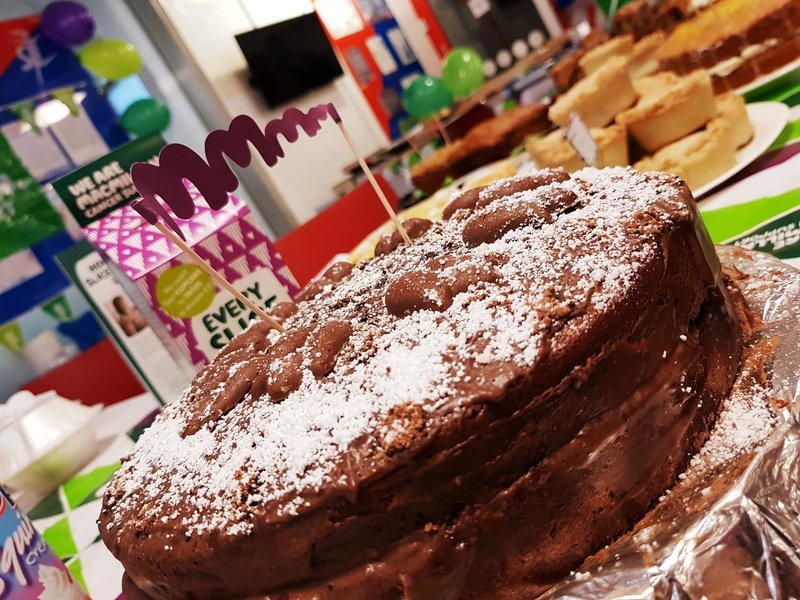 Haden Hill's popular Macmillan Coffee Morning returns this year on Saturday 28th October from 9am – 1pm with plenty on offer.
There will be a great selection of freshly baked cakes and healthy/protein treats available. You can also bring a friend to any fitness class from 9am – 1pm for just £1. Classes available are 09:15 Pilates, 09:30 BODYCOMBAT, 09:30 Indoor Cycling (45min) and 10:30 Bums Legs and Tums.
All proceeds will go to Macmillan Cancer Support to raise funds for people living with cancer. Since the Macmillan Coffee Mornings started they have raised an incredible £200 million for Macmillan.
Haden Hill's last coffee morning raised an amazing £406.98 with hopes that this year's will be even more successful. To find out more information call 0300 012 0121 or email Hadenhillinfo@slt-leisure.co.uk