Haden Hill Leisure Centre Upcoming Temporary Pool Closure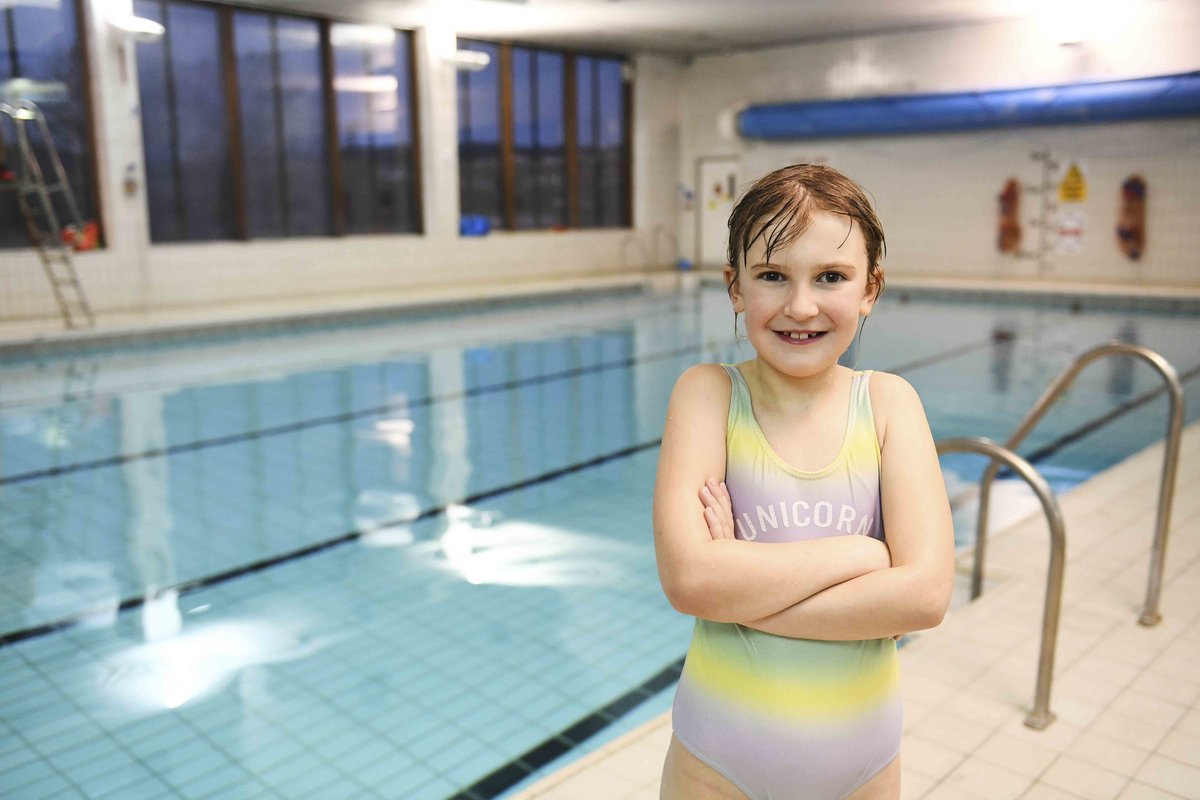 Haden Hill's small pool will be closed from 28th May 2019 – Friday 31st May 2019 for essential maintenance. The closure will occur during half term and there will be no public sessions or swimming lessons in the small pool during these dates.

There will be extra public swimming sessions in the large pool which will also accommodate free swimming. There are also other SLT centres across Sandwell that will be running small pool sessions during half term such as Langley Swimming Centre, Smethwick Swimming Centre, Portway Lifestyle Centre, Tipton Leisure Centre and Wednesbury Leisure Centre.
For more information contact Haden Hill Leisure Centre on 0300 012 0121 or email Hadenhillinfo@slt-leisure.co.uk.