Haden Hill Leisure Centre refited gym now open!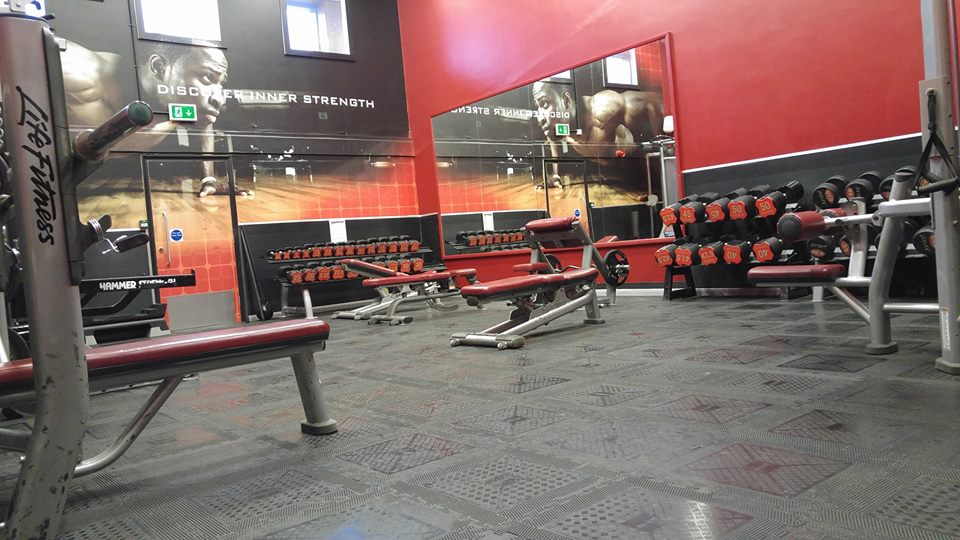 New equipment now includes a functional training rig, Life Fitness Integrity Series Summit Climber, Life Fitness Elevation Series 95T Discover SE3 Treadmill, Life Fitness Elevation Series 95C Discover SE3 Upright Bike, Life Fitness Elevation Series 95R Discover SE3 Recumbent Bike & a Life Fitness Elevation Series 95X Discover SE3 Cross-Trainer.
The new cardio equipment features the latest "Discover cardio" consoles featuring the ultimate in touch screen console technology offering TV, interactive courses & app compatibility including the free LFconnect App. The LFconnect app allows Apple® and Android™ devices to interact with compatible Life Fitness equipment. It tracks progress, lets you access personalized workouts, provides motivation and engagement, and serves as an in-workout display on cardio equipment.
Paul Baddams SLT's Fitness Development Officer said " It's an exciting time for Haden Hill LC, this equipment is the very latest in the industry and is designed to enhance customer experience & support customers achieve personal targets & goals."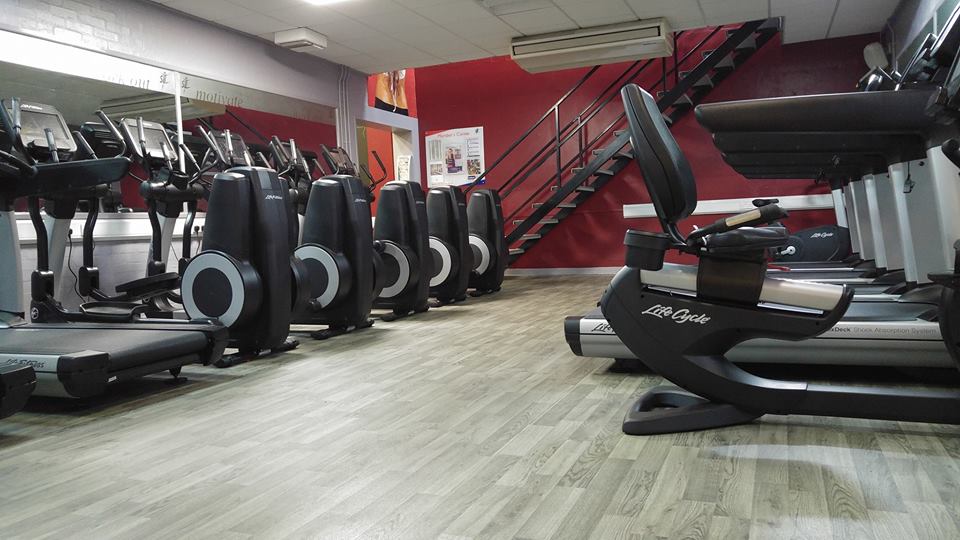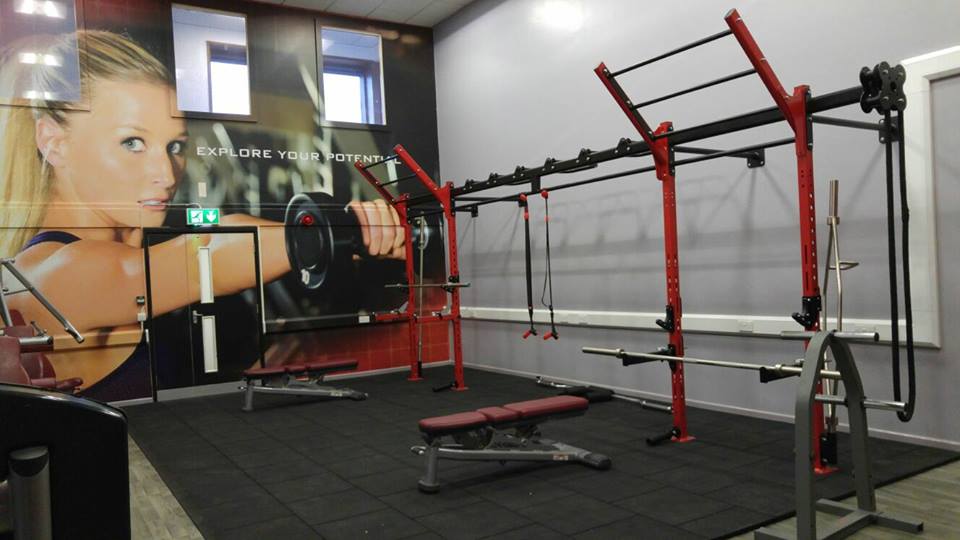 The gym has now re-opened so Haden Hill Leisure Centre customers can take advantage of the excellent new additions and upgraded equipment. Why not book a free tour by using our call back service.