Haden Hill and Old Hill Cricket Club runners up at Rowley Regis Community Awards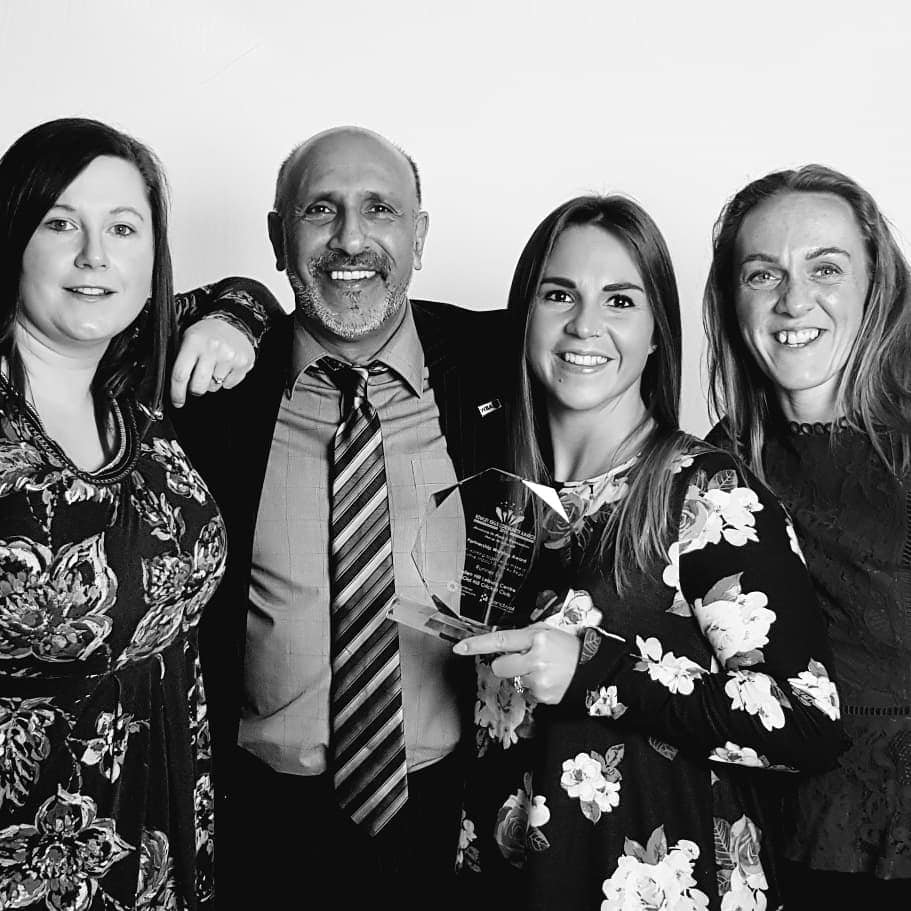 Haden Hill Leisure Centre attended The Rowley Regis Community Awards 2019 alongside representatives from Old Hill Cricket Club on Friday 8th February.
Members of Haden Hill's Gym team Anna Giles, Heather Manser and Liz Griffin were awarded as runners up for the Partnership Working Award for their contributions to the community while running the Couch to 5K last Autumn. The Couch to 5k Haden Hill programme had a record sign up number and had a retention rate twice above the natural average.
The team received the award at the event in Cradley Heath which was run by Sandwell Community Hubs in partnership with Sandwell Council. Well done to the team for their commendation!