Get Swimming with Sandwell Leisure Trust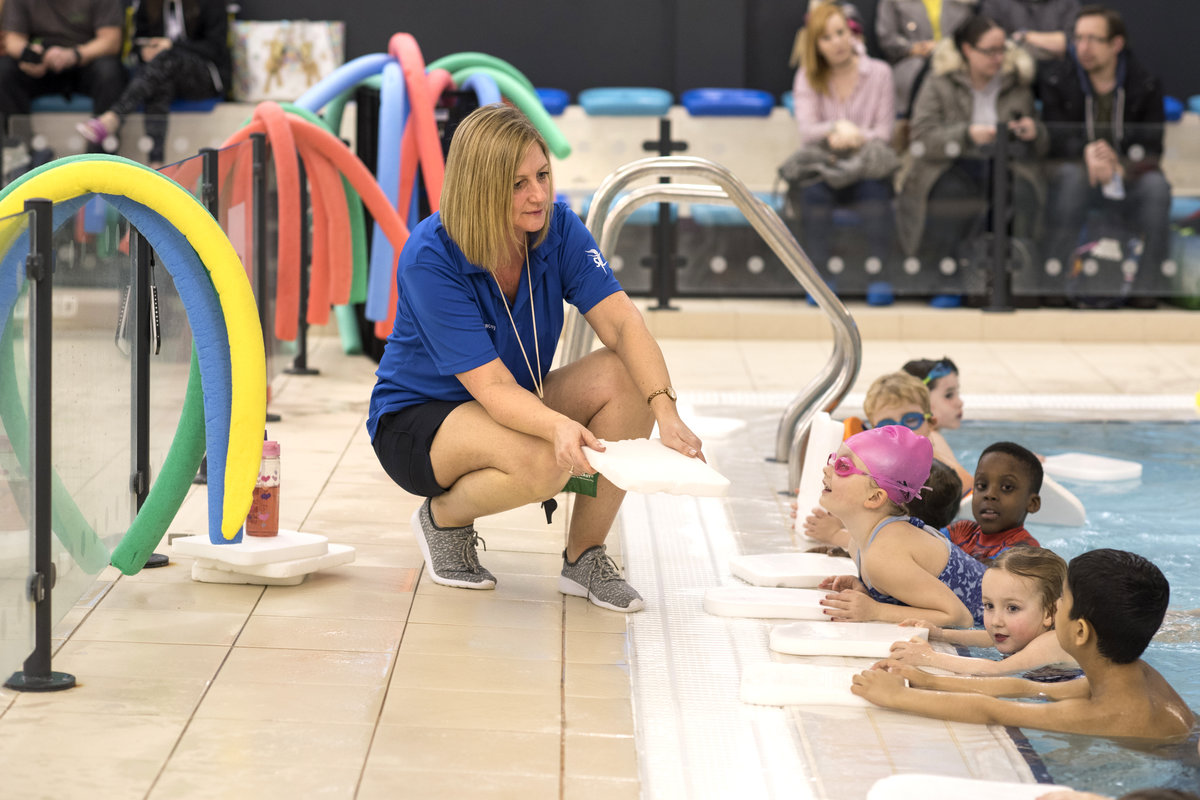 It's never been easier to get your little one's swimming for the summer. Our Swim Academy has places available for all levels across Sandwell.
There has never been a better time to register. Call the centre of your choice today to find out more. 0300 012 0121 Available at Wednesbury Leisure Centre, Langley Swimming Centre, Haden Hill Leisure Centre, Portway Lifestyle Centre, Tipton Leisure Centre & Smethwick Swimming Centre
Our fully qualified swimming instructors use the Swimming Teachers Association awards scheme. We also provide adult lessons, disability lessons, instructed Parent & Baby / Toddler STARFISH sessions and non-instructed Splash Time sessions for those aged under 5 years.

Or use our call back service which its totally free and save you time
www.slt-leisure.co.uk/callback/swimming