Get in the festive spirit with Tipton Sports Academy's Christmas Roller Disco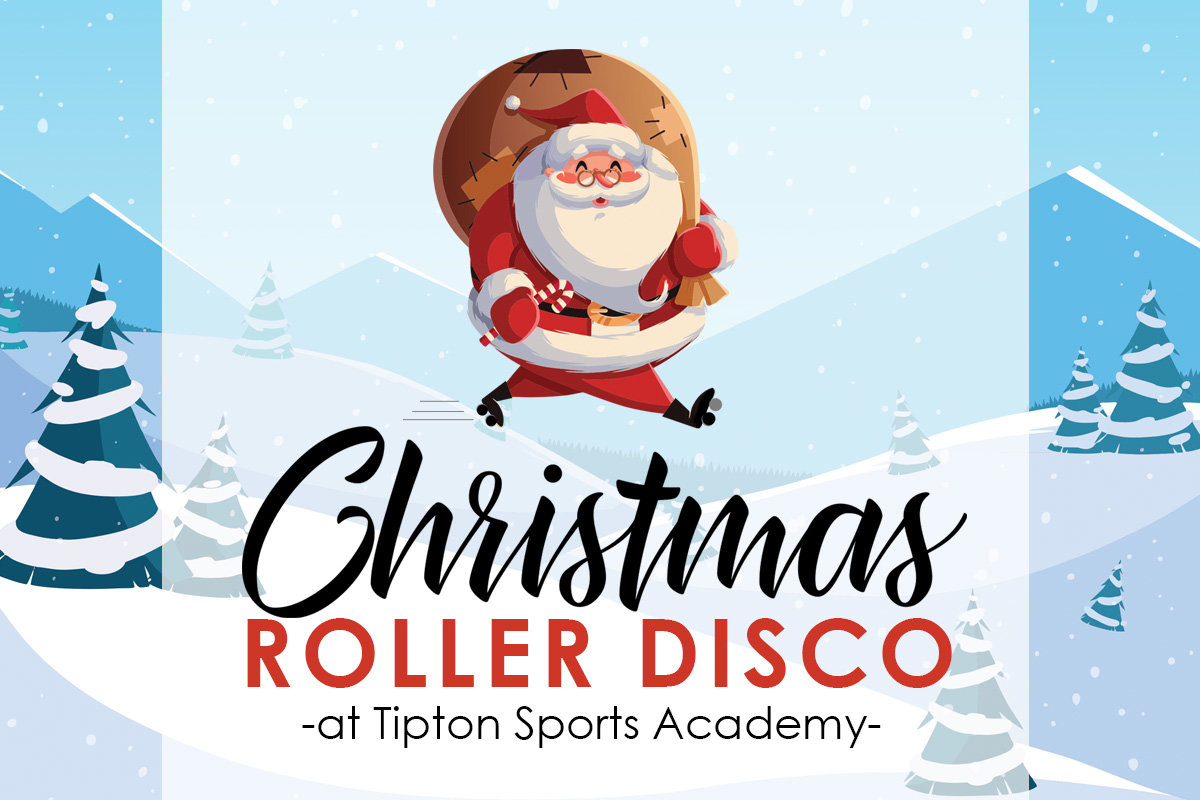 On Saturday 14th December Tipton Sports Academy are hosting an evening of Christmas skating with their annual Christmas Roller Disco. Join the team from 5.15pm - 6.45pm and enjoy a skate open to all ages and abilities.
Come decked out in your most Christmassy outfit as there is a prize for best dressed. Best dressed will win a £30 gift voucher for Skate Hut! Tipton Sports Academy have recently increased their Saturday session by 15 minutes and have made it open to all meaning you can come as an individual, with friends or bring the whole family!
Entry to the disco costs £4.20 and skates can be hired for £1 but there are limited skates available. For more information contact Tipton Sports Academy on 0300 012 0121 or email TiptonSAinfo@slt-leisure.co.uk.