Get Active Together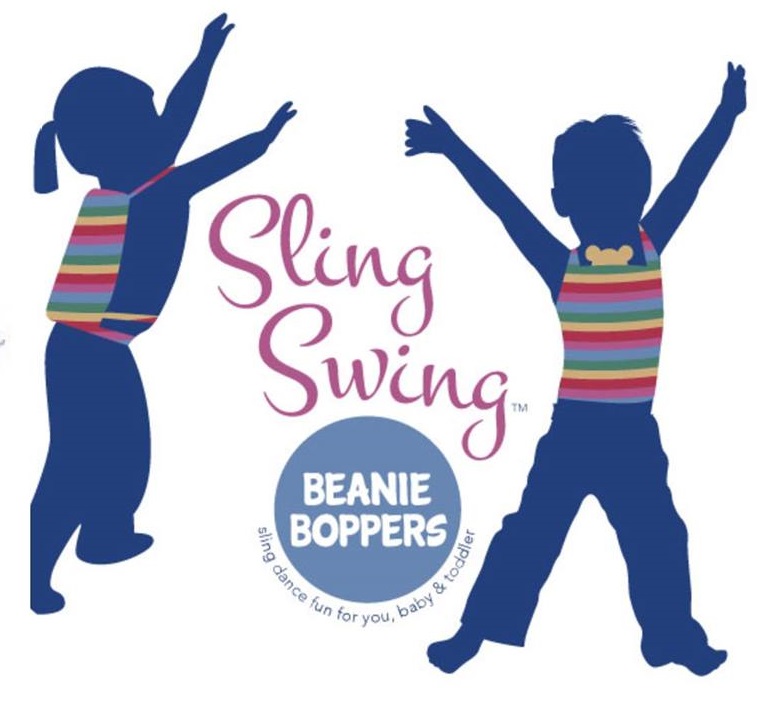 SLT are launching new adult and children activity sessions. No need to worry about childcare getting in the way of keeping fit as you can get active together with your baby or toddler.
There are two new Sling Swing sessions, which are fun dance and gentle movement classes for mums, dads, carers and little ones in slings and baby carriers encouraging you to be active together (slings /carriers can be borrowed if pre booked). Both sessions take place
Mondays 11.30am-12.30 at Millennium Centre, Friar Park
and from
1-2pm, Monday afternoon at Tipton Leisure Centre.
Two new Beanie Bopper sessions will also be starting up from 12th September. Beanie Bopper sessions are fun and funky dance classes to develop rhythm and co-ordination using props. Aimed at toddlers and pre schoolers to dance with their mum, dad or carer. These sessions take place on a
Monday 10-11am at Wednesbury Leisure Centre
and
Thursdays 4-5pm at Jubilee Park, Tipton.
The sessions have been funded through the Sandwell Community Activation Network, so are just £1 per session.
Book a session
or for more information please contact
Sandwell Leisure Trust
on
0121 506 4980
.